Over the past five years, the world's leading sporting goods companies have continued to grow, with their market value far outpacing their indexes.Leading brands of sports shoes and clothing will iterate and upgrade with strong product functional barriers, attract consumers to continue to repurchase, and strengthen the sports gene of the brand with the help of sports champion endorsement and scene-based marketing, and have a strong ability to go through the economic cycle.In recent years, the domestic professional sports boom rises, such as rock climbing, skiing, ice hockey, cross-country running, etc. Sports apparel brands accelerate technological upgrading and product function iteration to meet the needs of subdivided professional sports and promote the continuous expansion of brand scale.
01 Sneakers: Midsole technology competition
Lining
With a solid technical foundation, midsole technology has been applied to many of its product series
The company has a perfect midsole technology system, and constantly expand the running professional running matrix, with professional products and attitude to meet the sports needs of the majority of runners.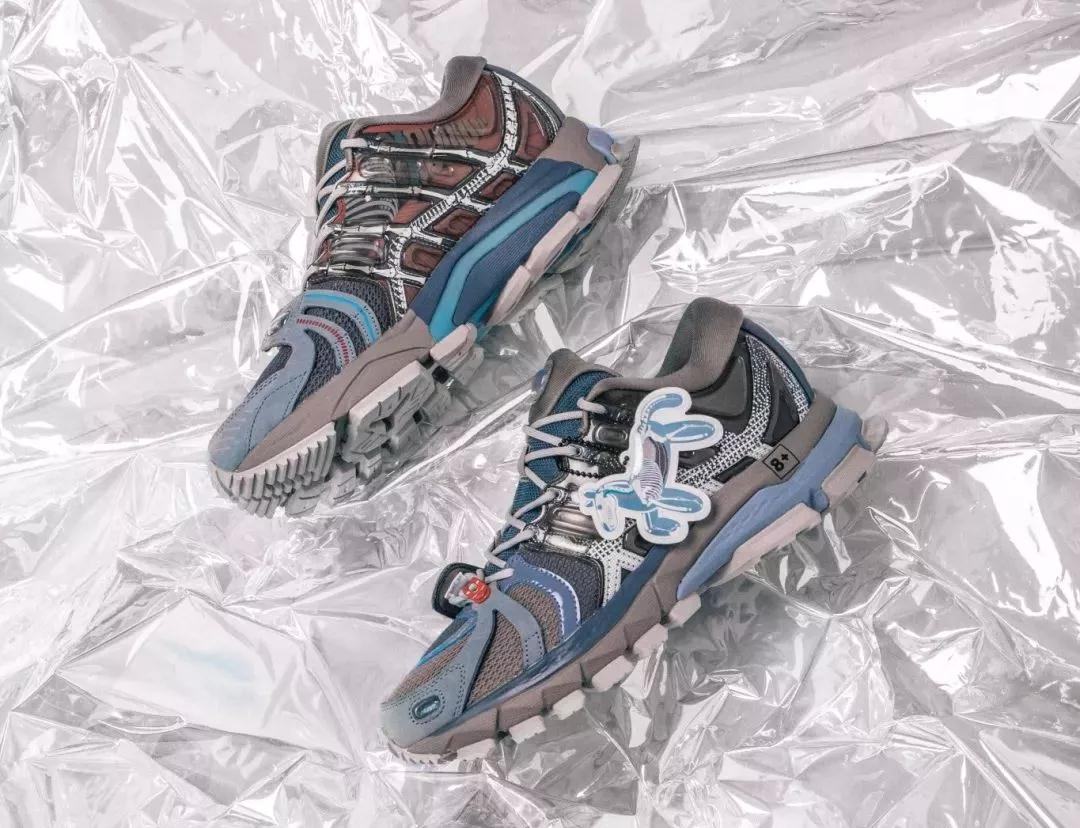 In 2016, Li Ning established Li Ning running shoes matrix for the differentiated sports needs of different runners; in intelligent products, integrate intelligent technology, and successively launched Red Rabbit and Lijun 2016 version; in non-intelligent products, ultra-light 13 generation running shoes, Li Ningyun 3 generation running shoes, Li Ning arc and other technology platforms continue to advance.In 2017, the quality and rebound effect of the ultra-light 14-generation running shoes have been significantly improved.In 2018, ultra-weight 15 generation running shoes combine ultra-light flying woven top technology to reduce weight and breathe the traditional woven top, add ultra-high strength kadura fiber in the soft fabric top to improve the strength and bundle tightness; the midsole adopts cloud lite light shock absorption material to upgrade the foot feeling.
After 2019, it successively launched classic series such as ultra light sixteen generation and cloud sixth generation, with "Li Ning" technology to consolidate its leading strength in shock absorption and rebound technology, and integrate fashion elements. China Li Ning V8 series and Lie Jun ACE1.5 stable running shoes use "fashion Week show + limited sale".At present, science and technology has been applied in basketball shoes, running shoes and other categories of matrix, continue to improve the product strength.
Nike
The leader in midsole technological innovation
Over the past 40 years, Nike has continuously upgraded midsole units, such as Nike Air, Zoom, ZoomX, to improve cushioning, stability, and lightweight capabilities.Since the mid-1990s, mid-and high-end basketball shoes have placed carbon fiber board between the outsole and midsole to enhance sole support and stability, which has since been used by many sports brands.Nike's midsole air cushion technology is currently the world's leader.Continue to develop midsole cushioning materials, such as phylon, lunarlon, React, Joyride, etc., to achieve shock absorption effect while improving durability and safety. Joyride uses TPE cushioning particles as midsole material, cushioning particle compartment in the midsole to enhance cushioning effect, Nike is still developing midsole cushioning materials to enhance product professional performance.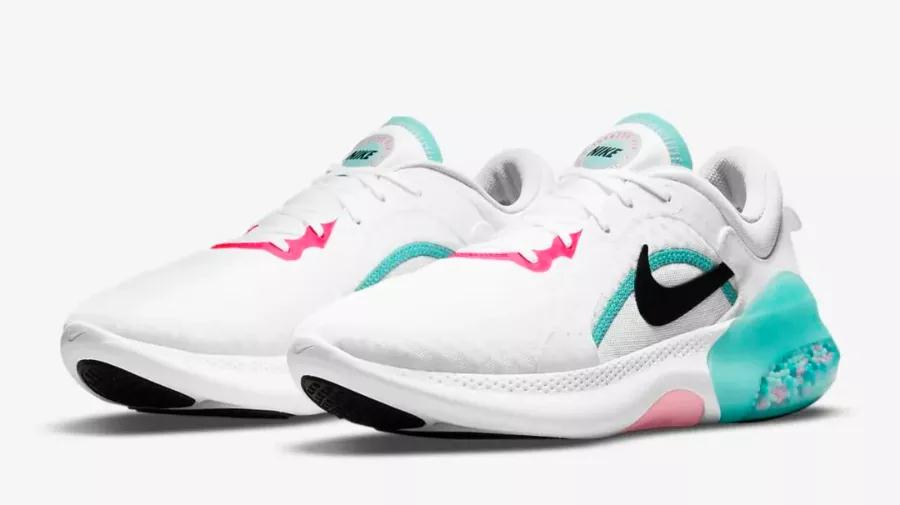 HOKA
Play-speed pioneer, high income growth
HOKA is known for its heavy, lightweight midsole, which extends its cushioning, stability, and racing capabilities.HOKA uses the midsole of different thickness to meet the cushioning needs of different groups of people, its more than 30mm thickness (ordinary running shoes around 20mm) super comfort while ensuring support.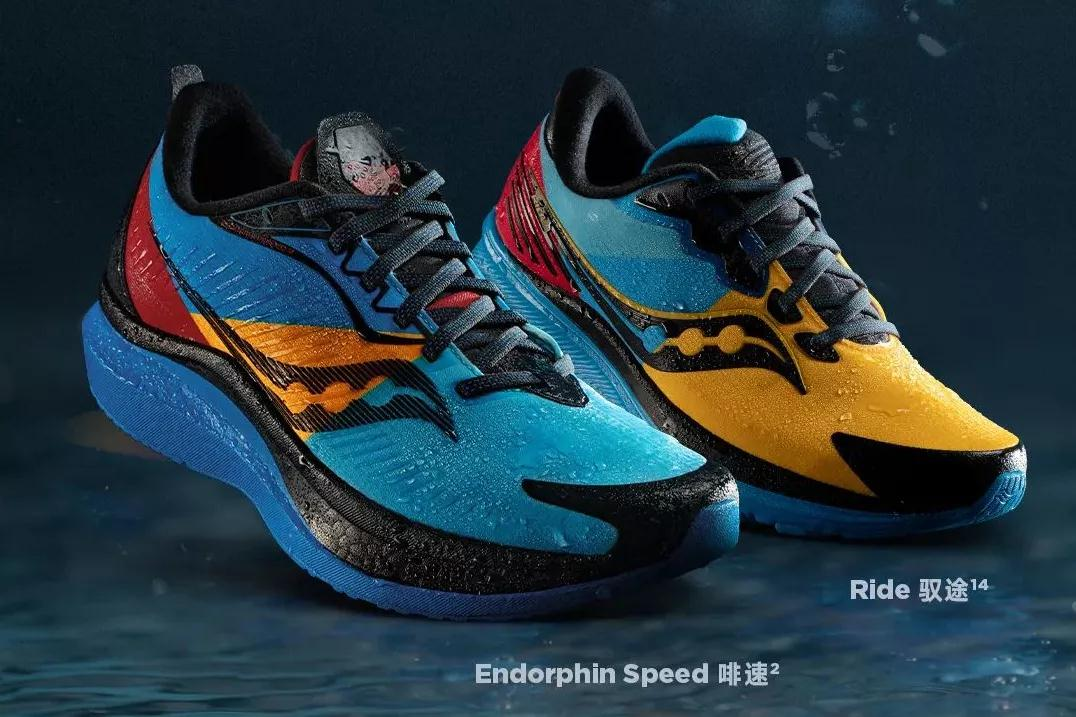 HOKA is also constantly upgrading and developing midsole materials, including RMAT, CMEVA, Profly, etc. Profly, developed in 2018 as the latest midsole material, combines two different densities to provide powerful rebound for the front palm and power buffer for the back palm.And use rolling balance technology to reduce the height difference between the front and back of the foot, reduce the energy consumption in exercise.At the same time, HOKA has launched the Rocket X carbon board running shoes for racing runners, and by upgrading the midsole materials and technology, HOKA meets the diverse needs of runners.
02 From lululemon, Archaeopteryx, Disant to see the fabric function segmentation scene upgrade road
  Lululemon
 The originator of yoga clothing that integrates high appearance level and fabric functionality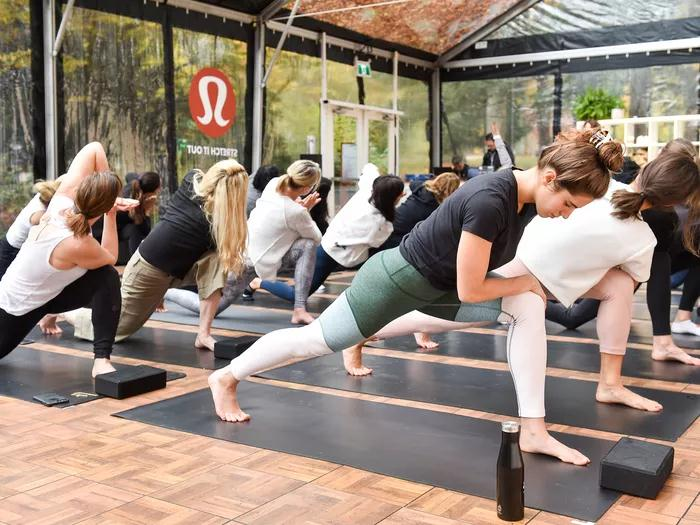 Lululemon has a research and development center called Whitespace that specializes in the development of new fabrics, and its team members, including textile workers, scientists, physiologists, mechanical engineers, neuroscientists and biomechanics, are constantly building technical barriers.
In the choice of fabric, it overcomes the pain points of sultry and tight traditional yoga clothing, and is improved to have the advantages of fast dry sweat, soft touch, cool, high elasticity and four-way stretching.Such as EVERLUXFABRIC fabric, used for high-intensity training, quickly sweat.NULUFABRIC fabric, used for light exercises such as yoga, as comfortable as close as clouds.NULUXFABRIC fabric is used for running training, providing great support and a comfortable experience.
In terms of product design, maximize the comfort from the user, such as stretched vest and yoga pants covering the hips, plus "dark pocket", "double wear" and "night flash", combined with ergonomics and kinematics principle, make the product to give certain protection and support during strenuous exercise.
Archaeopteryx
Strong research and development to create a top outdoor brand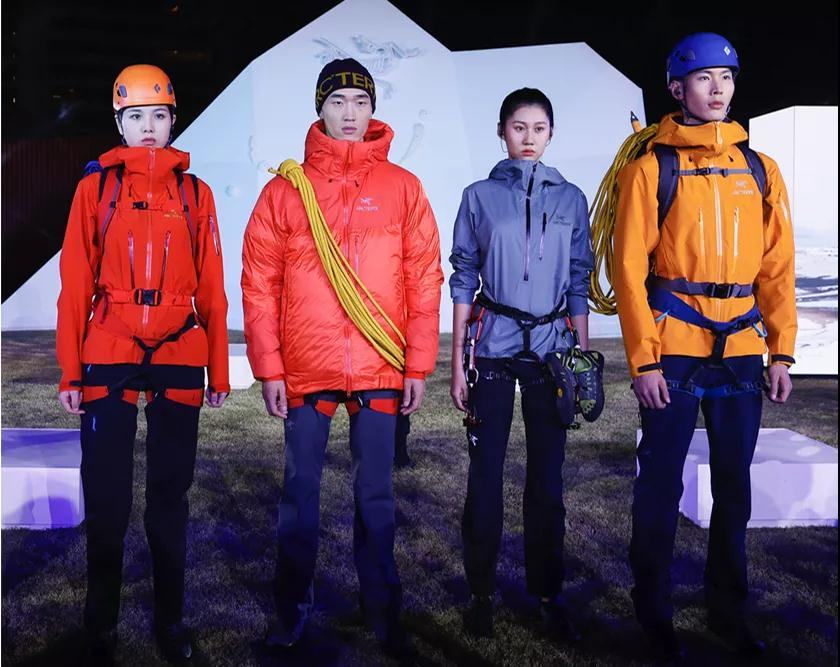 The Archaeopteryx brand AlphaSV jacket has been popular for 20 years, starting in 1998, being windproof, waterproof, durable and compressed into a lightweight backpack.The fabric, working with GORE-TEX, has 9 billion pores per square inch, whose size and structure make the film fabric waterproof while removing moisture from the body.Over the past 20 years, iterative advanced design and manufacturing processes have reduced the jacket by 33 percent to 475 grams.
The report content comes from China Merchants Securities, and the content is cut
---
Post time: Apr-28-2022