The expected 2020 the 7th China (Shanghai) Int'l Health, Wellness, Fitness Expo (Short for: IWF SHANGHAI Fitness Expo) has finally been held in the hot summer of Shanghai, as the first trade show for wellness and fitness industry.

Maybe you have been quiet so long, its time to check the highlight of IWF SHANGHAI Fitness Expo excitedly with Fitness Solutions.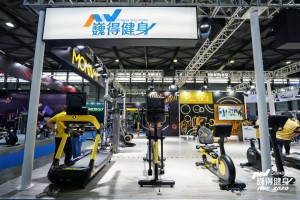 Fitness Solutions is located in N1A03, exhibiting the four trump brands MONAMI, Hoist, Merrithew and Pulse.
HOIST comes from United State of America, paying attention on research and development for products for a long time. HOIST is a recognized most qualified strength equipment.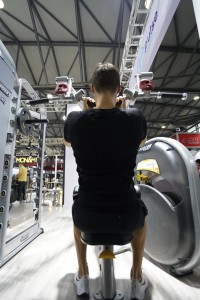 HOIST exhibited the new CLUB LINE series in IWF SHANGHAI Fitness Expo.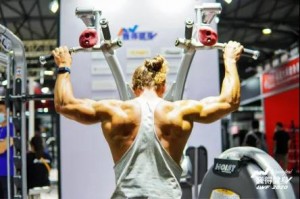 The unique sliding weight-choosing system let you change weight easily. The 3 kinds of handles can train the back muscle accordingly.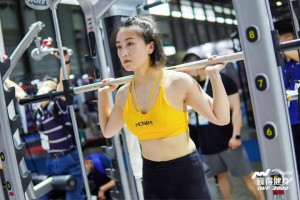 HOIST is always the favour of professional fitness.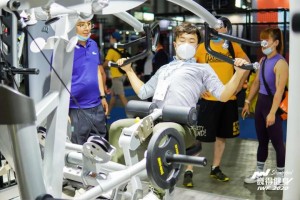 Fitness Solutions is the exclusive distributor for Pulse Fitness from UK , HOIST from America which only focuses on strength equipment and as well as the French fitness brand MONAMI. Fitness Solutions is also the exclusive equipment distributor for Merrithe – leaders in mindful movement for Southern China.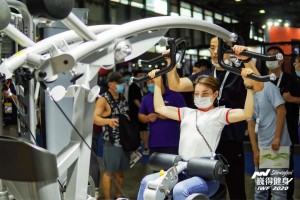 Fitness Solutions' headquarter is in Shanghai and has offices in Nanjing, Hangzhou, Shaoxing, Chengdu, Chongqing, Shenzhen, Guangzhou, Wuhan, Changsha, Fuzhou, Beijing, Shijiazhuang, Tianjin, Shenyang and Dalian etc. Since its establishment in 2006, Fitness Solutions is committed to provide comprehensive fitness solutions for gyms, fitness clubs and personal education studios with high-end equipment and professional services.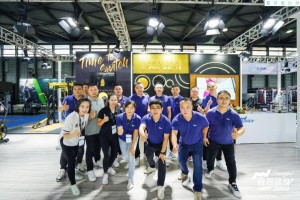 Fitness Solutions is dedicated to optimize the experience of users and improve the effectiveness of its managers. Fitness Solutions introduces the popular, interesting and unique fitness products and training courses to the domestic fitness industry. Fitness Solutions is no longer a single supplier of traditional fitness equipment, but also provides a variety of additional value-added service to create a full range of 2D layout for customers and provide realistic 3D renderings, and also customizes unique and innovative training courses which will effectively enhance the fitness experience of the members and help the management to operate more successfully.
IWF SHANGHAI Fitness Expo:
8-10 April, 2021
Shanghai New International Expo Center
http://www.ciwf.com.cn/en/
#iwf #iwf2020 #iwf2021 #iwfshanghai
#fitness #fitnessexpo #fitnessexhibition #fitnesstradeshow
#ExhibitorsofIWF #HOIST #FitnessSolutions
#FitnessEquipment #MONAMI #Merrithew #Puls
#Treadmill #Bike #SpinningBike #Spinning #Strength
#Dumbell #Kettlebell #Barbell #Medicineball
#OEM #ODM #OBM #Manufacturer #Factory
#China #Shanghai #US #USA #California
#matchmaking #pair #OnlineExhibition #B2B #B2C
---
Post time: Aug-20-2020