The expected 2020 the 7th China (Shanghai) Int'l Health, Wellness, Fitness Expo (Short for: IWF SHANGHAI Fitness Expo) has finally been held in the hot summer of Shanghai, as the first trade show for wellness and fitness industry.

Maybe you have been quiet so long, its time to check the highlight of IWF SHANGHAI Fitness Expo excitedly with Fitness Solutions.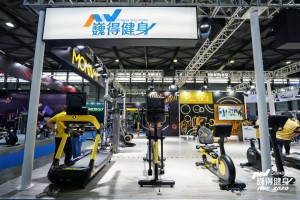 Fitness Solutions is located in N1A03, exhibiting the four trump brands MONAMI, Hoist, Merrithew and Pulse.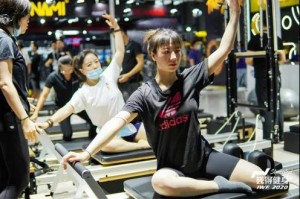 Headquartered in Toronto, Canada, Merrithew is the global largest Pilates education supplier and manufacturer.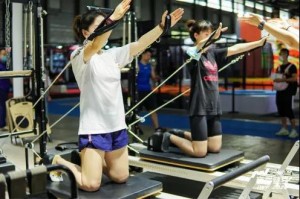 Founded in 1988, STOTT PILATES is one of the most sought-after training modalities of Merrithew group, also the most respected Pilates training system in the world. The training of Merrithew is strict and continuously high-qualified, ensuring that instructors offer the best experience to customers.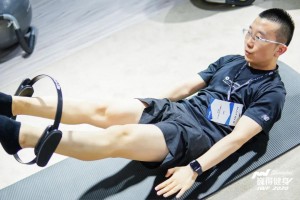 In the past 30 years, Merrithew has set hundreds of training centers and trained over 50,000 Pilates trainers.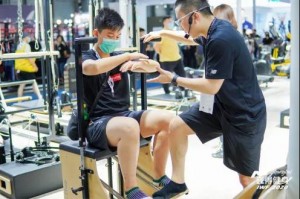 Merrithew's mission is to motivate people of all ages and life stages to lead healthier lives through high-quality education programs and cutting-edge equipment. Merrithew does this by supporting and inspiring people worldwide to achieve optimal fitness and wellness through premium programming and equipment. Merrithew's mission is based on the value placing on education, connection, respect, passion, integrity, leadership, accountability and quality.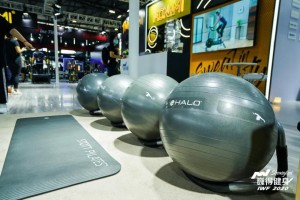 Merrithew has dedicated more than 30 years to building, crafting and perfecting high quality exercise equipment for professional and personal use. Using the highest quality materials and finest manufacturing processes in the industry, the equipment is versatile, durable and built to last, and is used by fitness and health care professionals around the world. Merrithew's care and craftsmanship is evident in every detail.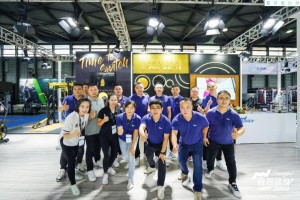 IWF SHANGHAI Fitness Expo:
6-8 April, 2021
Shanghai New International Expo Center
http://www.ciwf.com.cn/en/
#iwf #iwf2020 #iwf2021 #iwfshanghai
#fitness #fitnessexpo #fitnessexhibition #fitnesstradeshow
#ExhibitorsofIWF #Merrithew #FitnessSolutions
#FitnessEquipment #HOIST #MONAMI #Pulse
#Pilates #STOTT #STOTTPILATES #TotalBarre #ZENGA #CORE
#Halo #HaloTraining #FascialMovement #ContinuingEducation
#Lindsay #Moira #Training
#OEM #ODM #OBM #Manufacturer #Factory
#China #Shanghai #Toronto #Canada
#matchmaking #pair #OnlineExhibition #B2B #B2C
---
Post time: Aug-27-2020