LIVEPRO – Fitness Accessory
Product Detail
Product Tags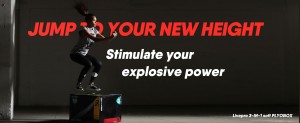 Established in 2004, LIVEPRO SPORTS has been studying the fitness industry for more than 15 years. It always listens to feedback from fitness customers around the world and continues to design and innovate. In order to better serve domestic customers, Nantong Livepro Health-Tech Co., Ltd. was established in 2016, focusing on design, development and sales of high-end fitness equipment. The distribution network covers more than 100 countries and regions around the world, and has helped more than 4,000 gyms and clubs. LIVEPRO has become a well-known brand in functional training category in China.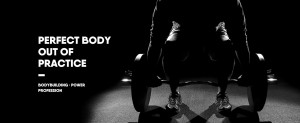 LIVEPRO's vision is simple, helping athletes and clients at any level to improve their perfomance. Whether you enjoy football, basketball or swimming, being in top physical shape will improve your athletic performance and protect yourself from injuries. Each sport comes with its own physical demands on your body. You may need training for balance, flexibiility or agility to help you perform at the top of your game. LIVEPRO helps with that.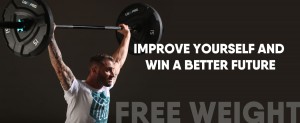 LIVEPRO's core values have evolved out of belief to inspire and help individuals to build a strong and healthy way to live. These core values continually dare LIVEPRO to challenge themselves to grow and innovate beyond industry standards and bring forth products designed with a focus on form and function.

LIVEPRO designs own collection of fitness products with the possibilities of what a club can become. Distinctive functional forms change a space into an area people are drawn to. Through research, hard work, and informed designs, LIVEUPRO offers a collection of premium fitness equipment to create a market advantage for club. There is a fine line between success and failure in the fitness market and better equips club for the future.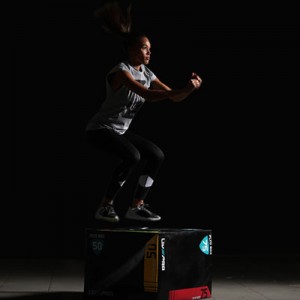 LIVEPRO is integrated supplier of home fitness products, not only providing a wide variety of home fitness products, but also having a professional brand operation team. LIVEPRO has a comprehensive service line of own design, marketing, operation support and after-sales support.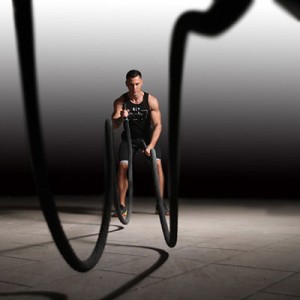 LIVEPRO decided to make its own contribution on fitness industry through system integration and innovation. On the great path of globalization, LIVEPRO is very willing to share with you a healthy life and happy fitness method.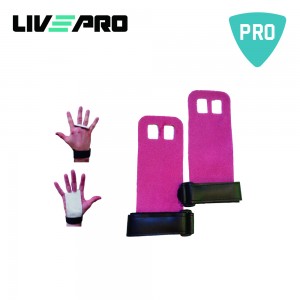 IWF SHANGHAI Fitness Expo:
http://www.ciwf.com.cn/en/
#iwf #iwf2020 #iwfshanghai
#fitness #fitnessexpo #fitnessexhibition #fitnesstradeshow
#ExhibitorsofIWF #LIVEPRO #LIVEUP
#Gym #Studio #Football #Basketball
#Boxing #Flooring #Cardio #Flexibility #Recovery
#barbell #dumbbell #kettlebell
#trampoline #plyobox #belt
---
Previous:
HOdo – Clothes, Active Wear, Apparel
Next:
MAXPAL – Massager
---