Product Detail
Product Tags

Shanghai YOUJIU Health Technology Co., Ltd. is a high technology company in the field of intelligent human health assessment, focusing on the health detection and service for human body composition, body posture and body function.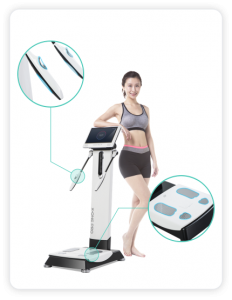 Youjiu has own design and R&D team and committed to promoting the health testing industry. At present, Youjiu has established strategic cooperative relations with a number of listed companies. Youjiu already serviced for cover more than 100 large, medium and small cities in China, including millions of users every year. In 2016, with the release the outline 'Healthy China 2030 Program', Youjiu proposed the strategy of 'IOT+Cloud Computing+Big data', which will continue to cultivate deeply in the fields of fitness, health care and education in the following years.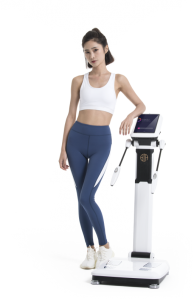 Youjiu will apply new technologies and applications to build better intelligent health testing equipment and services so that the whole people can understand health better and know body better.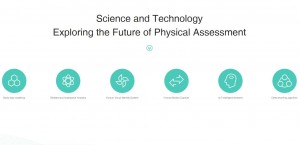 With the mission of 'Science and Technology Exploring the Future of Physical Testing', Youjiu will continue to explore the new vision field of intelligent fitness body testing, promote the development of human body testing industry and create a new scientific and technological level of health assessment for exclusive human.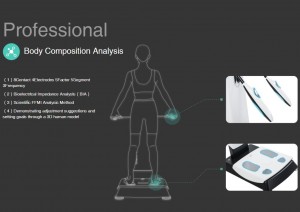 Why choose Youjiu?
A. Comprehensive Function
Body Composition, Body Posture, Body Function, Multi-dimensional Assessment
All service are offered by instrument.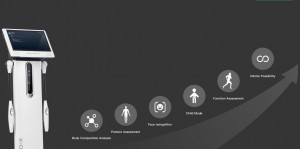 B. Multi-terminal Viewing Data
Establish user health records, support mobile phone, PAD, PC, printed paper and other terminal management data.
C. Intelligent Online Upgrade
Every X-ONE PRO user can enjoy cutting-edge technological achievements.
D. New Technology, New National Goods
Independent R&D and production, 150 quality control, layer by layer, one key online service, no worry after sales.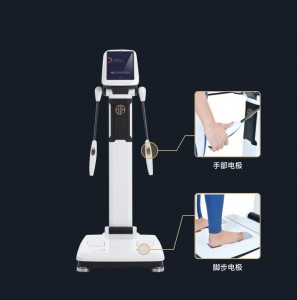 IWF SHANGHAI Fitness Expo:
http://www.ciwf.com.cn/en/
#iwf #iwf2020 #iwfshanghai
#fitness #fitnessexpo #fitnessexhibition #fitnesstradeshow
#ExhibitorsofIWF #Youjiu #YoujiuHealth
#BodyAnalyzer #Health #Wellness #Physical
#Science #Technology #BodyData #Intelligent
#XOne #XonePro #Bia
---
Previous:
Shua – Fitness Equipment, OEM
---