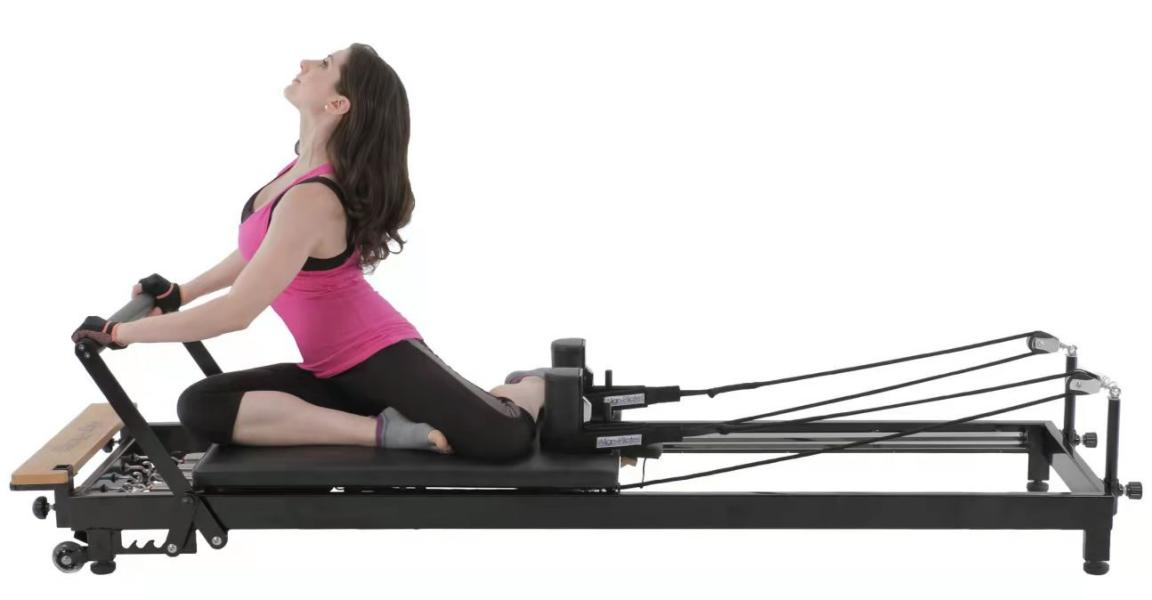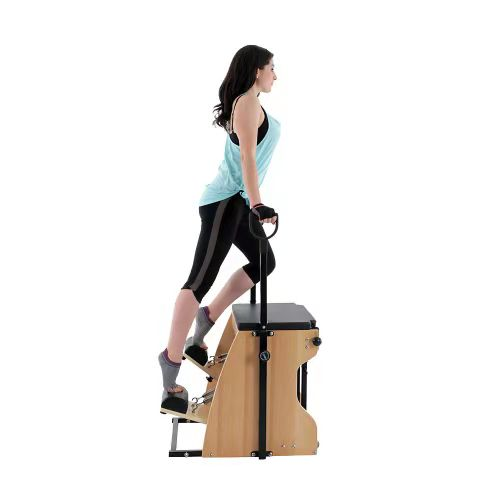 Designed in Great Britain, Align-Pilates is Europe's leading Pilates apparatus brand, that is available in over 28 countries. Align-Pilates offers a comprehensive range of commercial Pilates Studio equipment, as well as an innovative selection of home Pilates reformers and all the mats, props, and small equipment required for Pilates matwork.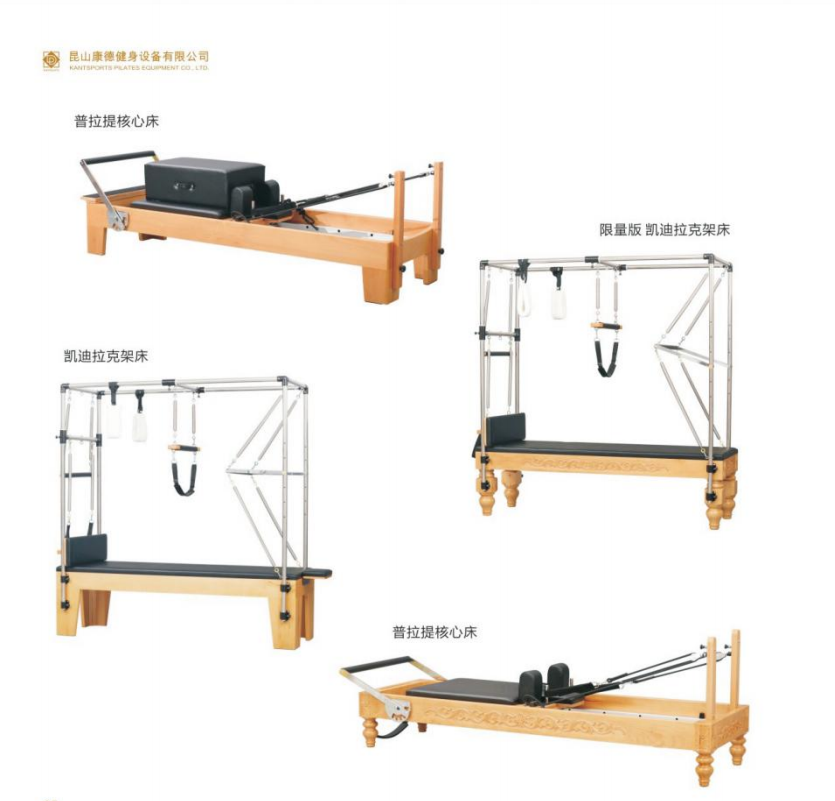 Since its establishment in 2014, Kunshan Kant fitness equipment Co.Ltd. has been focusing on the production of high-quality fitness equipment for six years. Pilates has been adhering to the principle of high-quality and efficient service for customers, and has been working hard to provide customers with sustainable and profitable products.
At present, there are 2100 yoga studios and gym customers in China. The company has foreign trade sales companies, Kant Pilates business school and Kant Pilates training school. In order to make more customers benefit from Pilates. The company has increased investment in training institutes and set up branches in Shenzhen. Hefei. Suzhou. Chongqing, Changsha, Luoyang, Datong, Changzhou and other places to serve customers all over the country.
---
Post time: Apr-19-2022