The Exhibitors in IWF SHANGHAI
Wednesday 13th of April 2022 阅读 1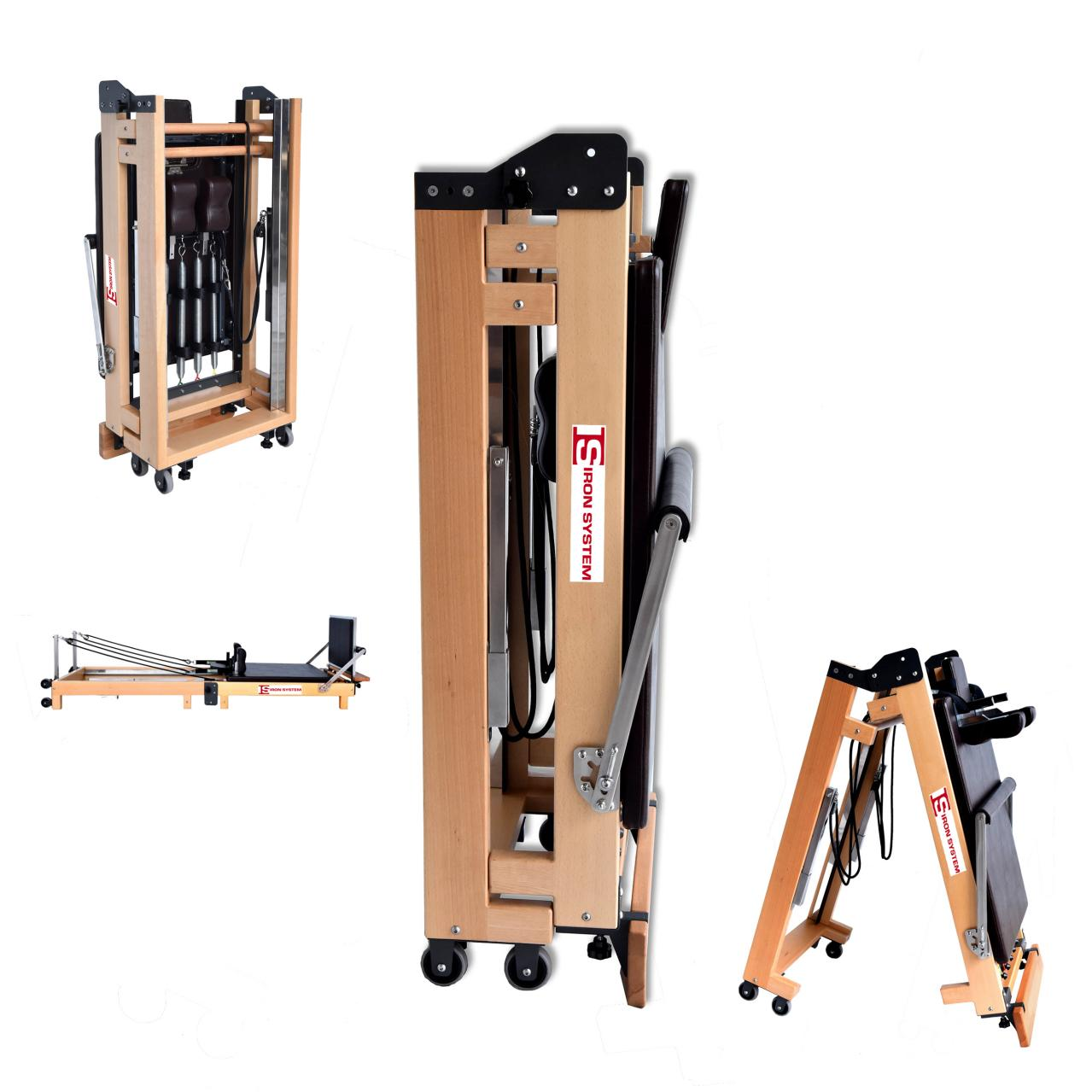 Short on space but still want the benefits of a Pilates reformer workout at home? The Iron system Pilates Wooden Folding Reformer was developed to allow you to exercise at home without requiring a large dedicated space. You can simply unfold in your living room or a clear area, get your workout in and then fold and store out of the way until the next time.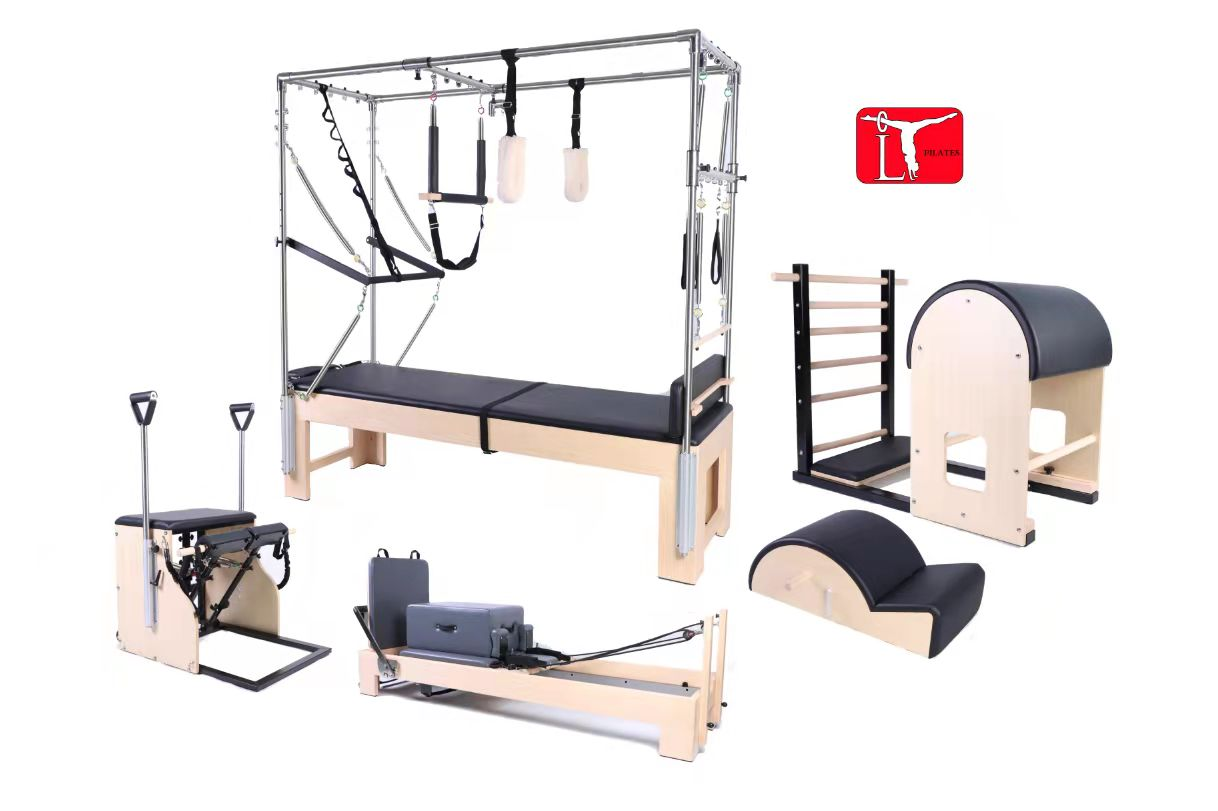 Dongyang Juxiang fitness Equipment Co., LTD
Professional Pilates design and development as one of the production enterprises, engaged in the Pilates industry for 12 years. Pilates equipment production has Cadillac, reformer, bucket ladder, steady chair and so on. Materials are metal and wood.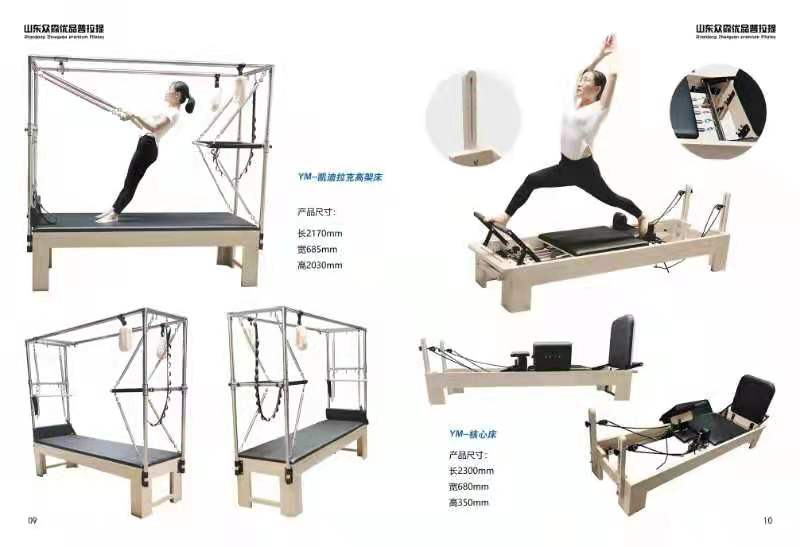 Shandong Zhongsen fitness Equipment Co. specializes in Pilates equipment, Solid wood products and aluminum alloy products .Independent research and development and production.
---
Post time: Apr-13-2022