2022 IWF "Think Tank Forum" —— industry celebrities will all appear to share, the pain points of the reform of the fitness industry and countless expectations for the future of China's sports and fitness industry will also be answered!
The think-tank BBS add "China fitness club intelligent development BBS", and in "China fitness leader BBS"  "China influence business club President thought enjoy" ace BBS activities such as intelligent fitness, digital club, and hold 10 + BBS activities, invited a number of business club President, crossover guests, etc.
Main BBS
President of China Influential Business Club
China influence business club President is IWF international fitness exhibition launched new nationwide 70 + business club brand industry activities (closed-door meeting), meeting invitation in addition to fitness, there will also be a financial, hotel industry guests crossover participation, 180 minutes high intensity brainstorming, explore the trend of business brand environment and pain points.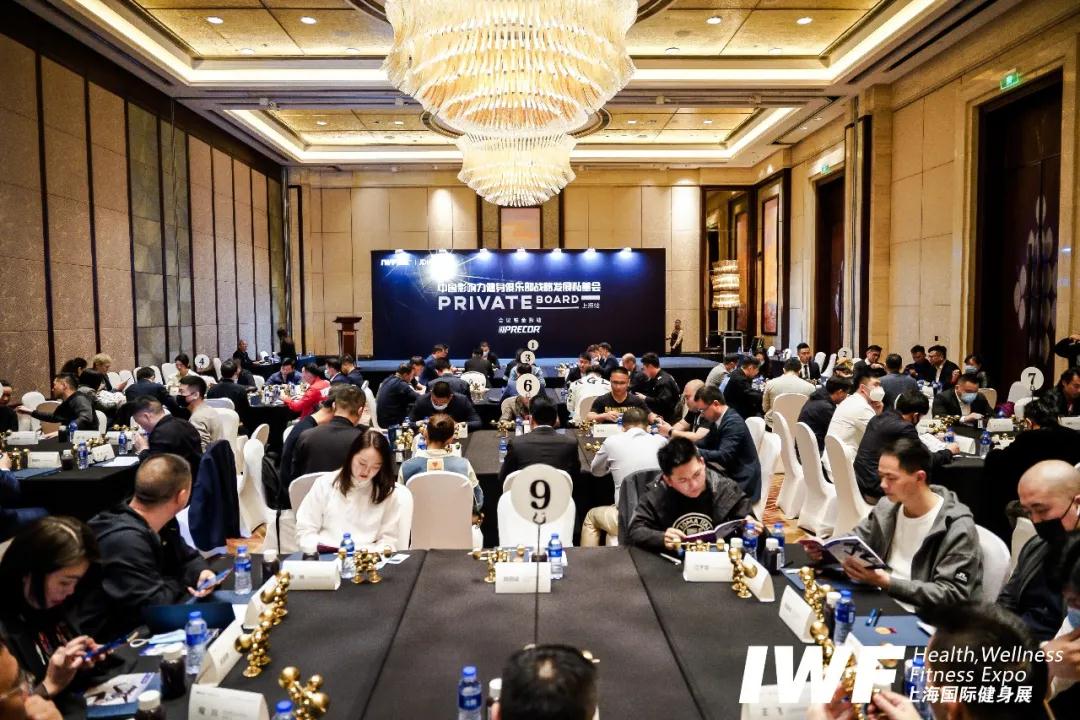 IWF, the 9th China Fitness Leaders Forum
Since its launch, China Fitness Leaders Forum has always paid close attention to the business form and policy information of China's fitness industry, and is committed to providing more effective thinking and trend interpretation for the management of China's fitness brands, and helping to promote the vigorous and orderly development of China's fitness industry market.
As a flagship forum of the same age as the exhibition, how to help the fitness industry to "accelerate the running" has become the new goal of this year.We invited industry elites and cross-border guests to talk about " Why is the future development dividend of the fitness industry market?", discuss the diversified trend topics such as" club youth group development "and" brand content construction and innovation ".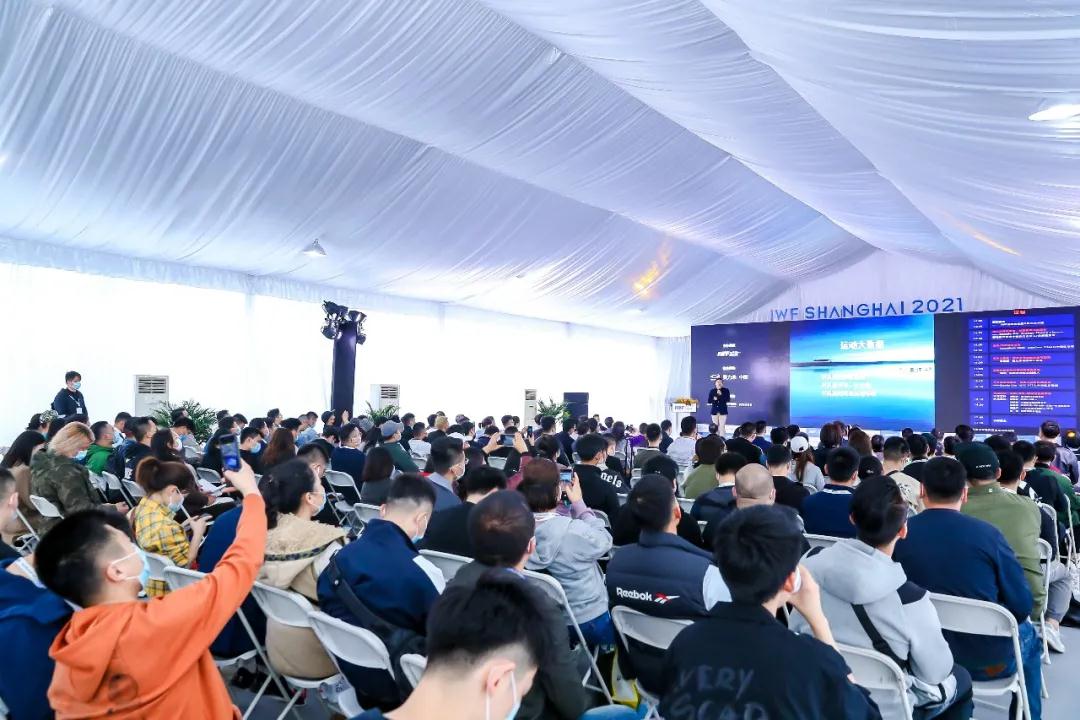 China Health Club intelligent Development Trend Forum
In the era of digital economy, with the rapid development of consumption upgrading, the digital transformation of sports and fitness industry is an inevitable trend.IWF International Fitness Show launched the China Fitness Club Intelligent Development Forum, inviting intelligent fitness hardware, SaaS software, intelligent gym and other industry related guests.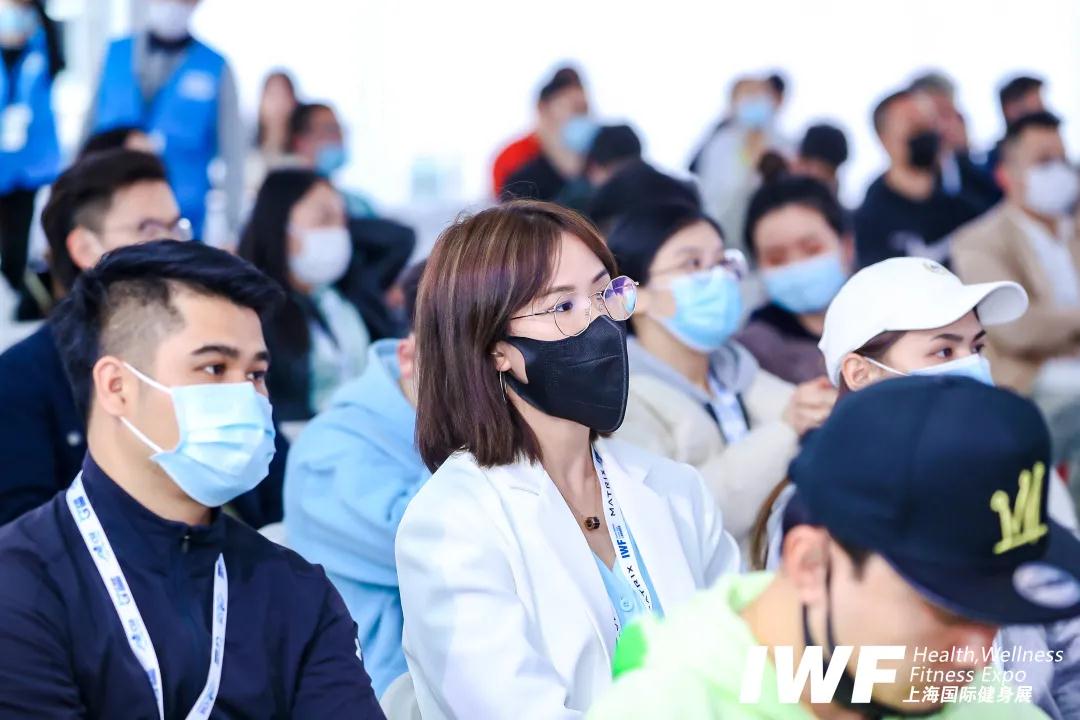 The theme sharing will revolve around " How does the SaaS system empower health club & studio management?"," Intelligent integrated development of fitness equipment "," scenario-based application of intelligent gym "," intelligent content development and trend of fitness equipment " and other topics, to share the development trend and direction of intelligent fitness club intelligence in the future.
The second China Fitness Industry Human Resources Summit
People are the greatest productivity!
Can you find a talent without the company's popularity?
Can we retain talent without good managers?
Without a good business model, can talent develop?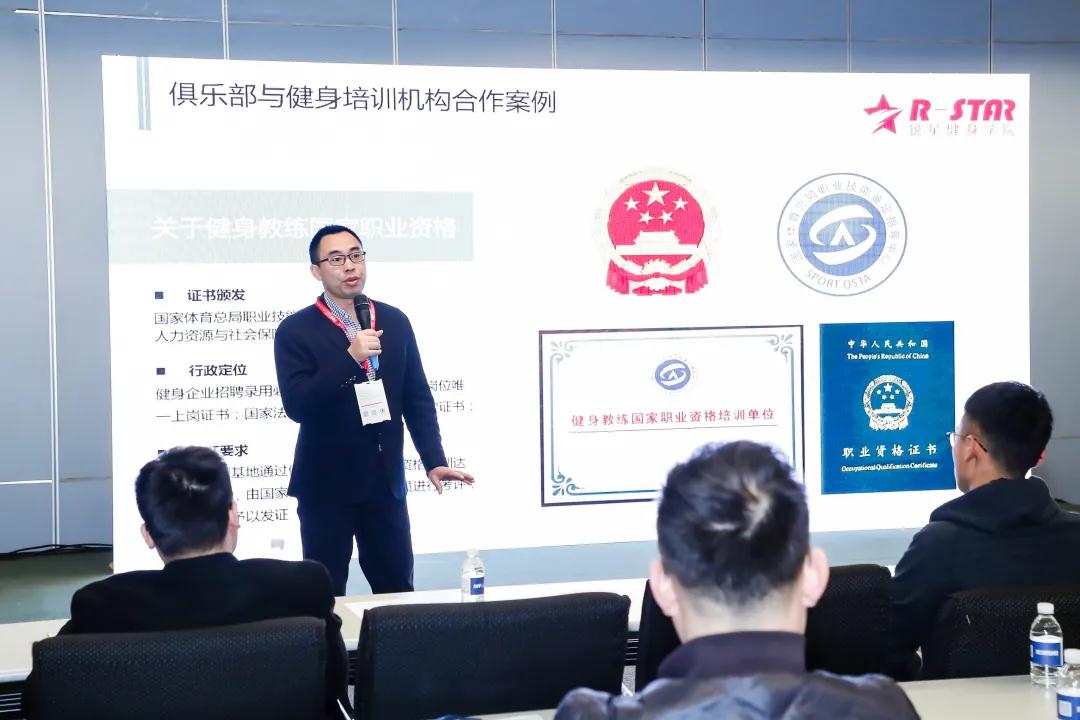 Shanghai Fitness and Bodybuilding Association and IWF Shanghai International Fitness Exhibition were jointly held. The guests invited all the practical backgrounds, first-line brand recruitment department managers, teachers of sports colleges and outstanding student representatives.Share cases on site, create a platform for sharing experience and wisdom, and help clubs, clubs and studios across the country find suitable methods to "find people, retain people and develop people".
IWF 2022
Fitness new power! Entrepreneur salon
The 2022 Fitness Industry Transformation and Upgrading landing Forum
Coach Career Development Planning sharing meeting
IWF 2022, the 2nd Youth Physical Education Conference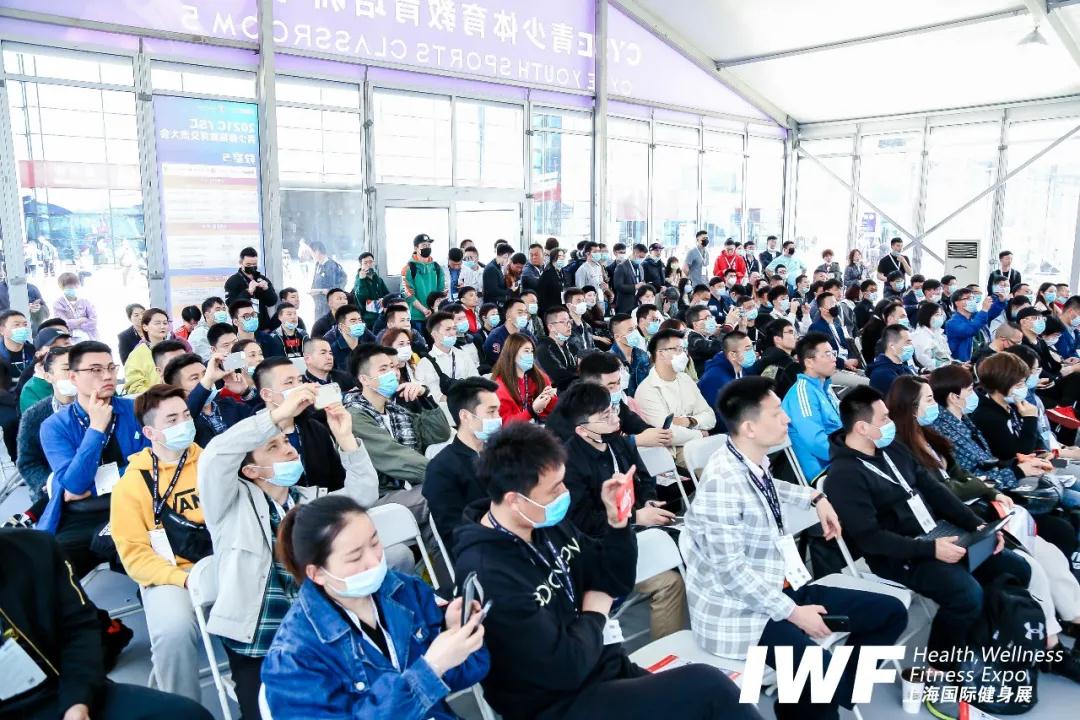 Sports and Nutrition Forum:
Jingdong Health and Sports Nutrition Series Summit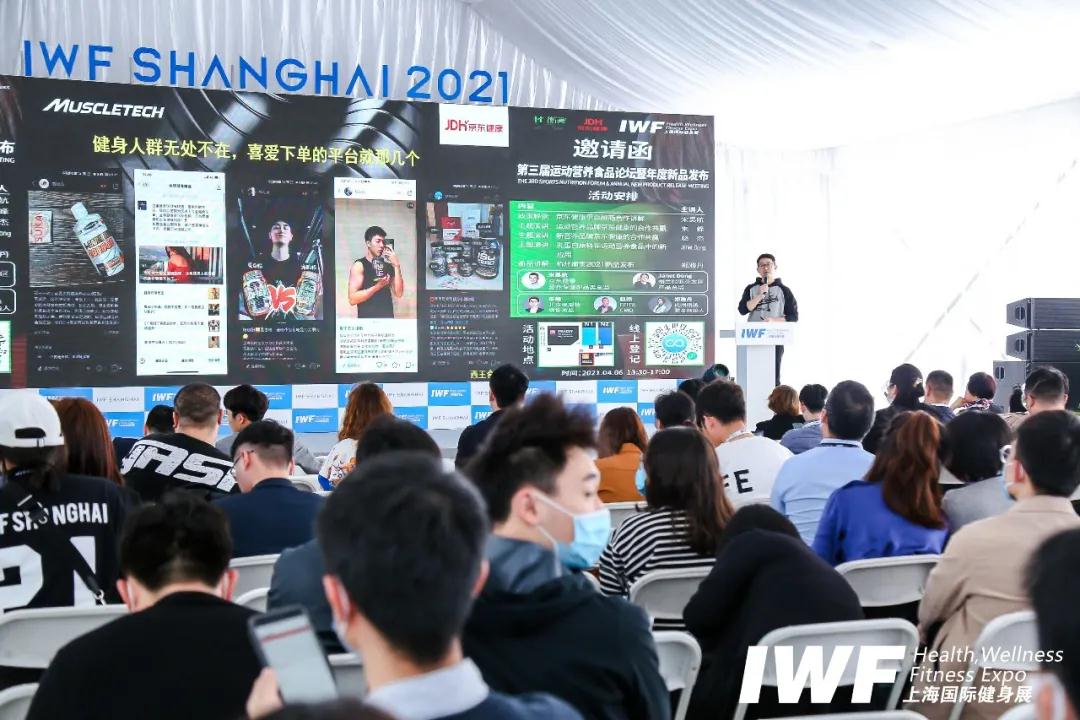 2022 IWF "Think Tank Forum"
Insight into trends, thought armed, innovation empowerment
Open up a new future of exercise and fitness
---
Post time: Apr-13-2022