China Winter Sports Market Expected to be worth $150 billion by 2025
The International Olympic Committee is also an important driving factor for the sports industry, the IOC President Thomas Bach said in an interview at noon on the eve of the Beijing Winter Olympics.According to our forecast, the market value of winter sports in China will reach $150 billion in 2025.We can see that the size of China is very large, which will also bring a huge boost to winter sports around the world.(CCTV News)
Adidas launches s first Indoor Cycling Series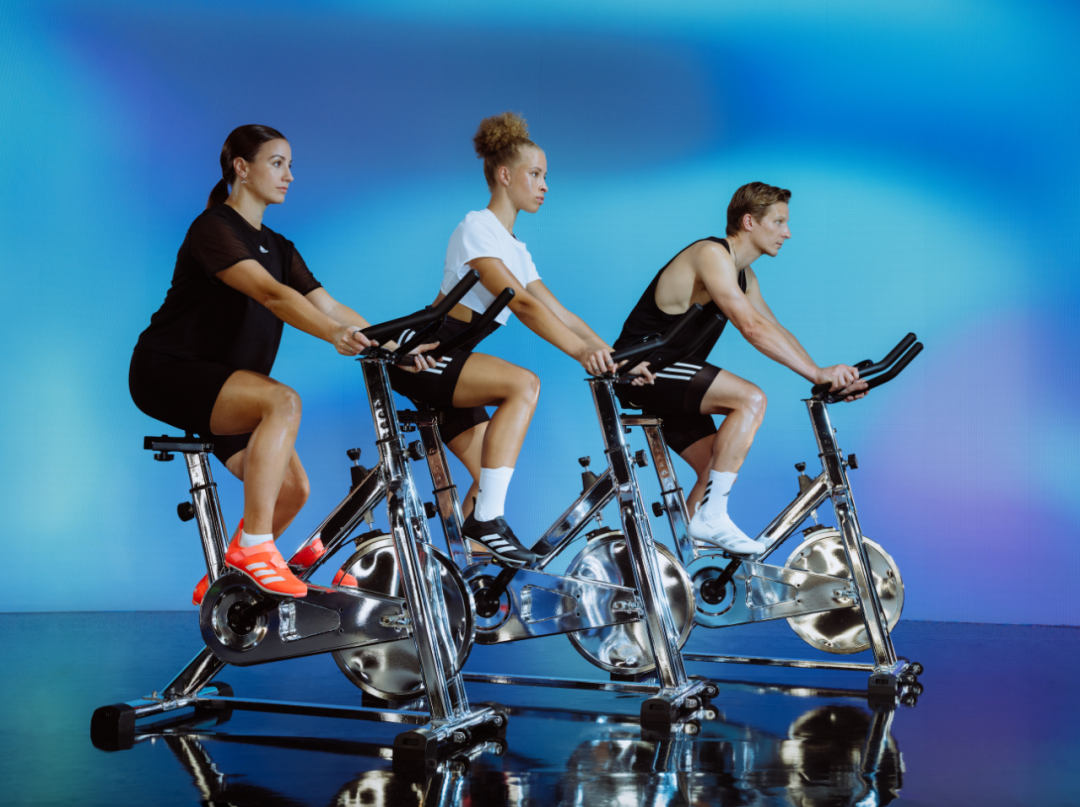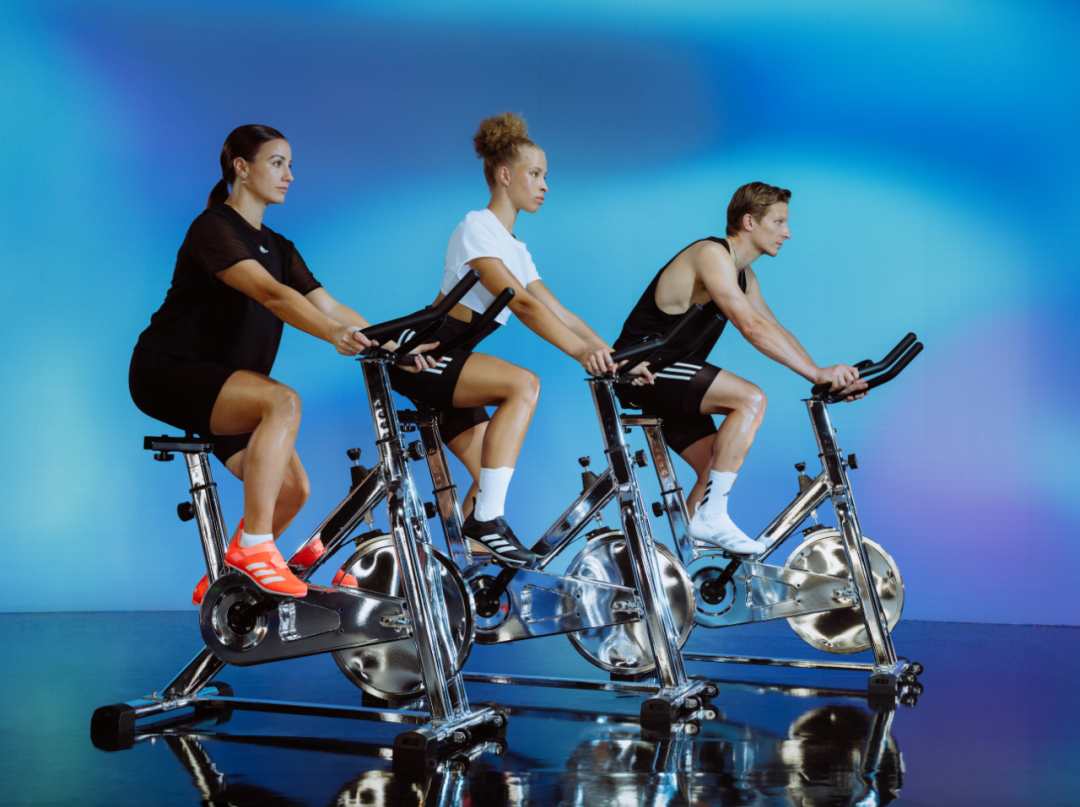 Recently, Adidas launched indoor cycling series products, which is the first urban cycling series, urban off-road series, urban commuting series, specially designed for indoor cycling series.Adidas's first indoor cycling sports shoes, simple and fashionable design combined with professional performance, to provide an excellent choice for indoor cycling enthusiasts.(Adidas)
Puma Yoga PUMA STUDIO Series New Product Launch"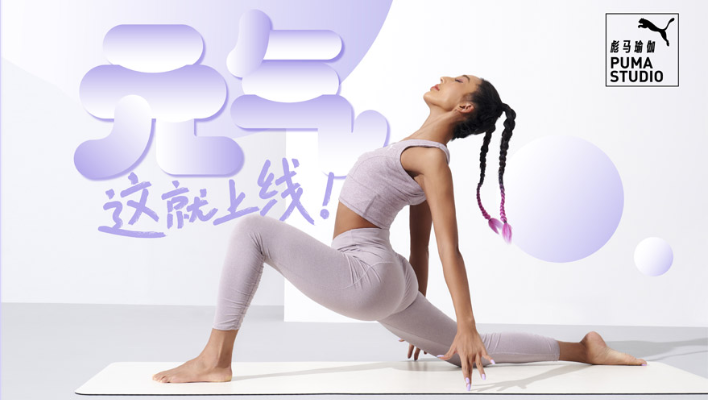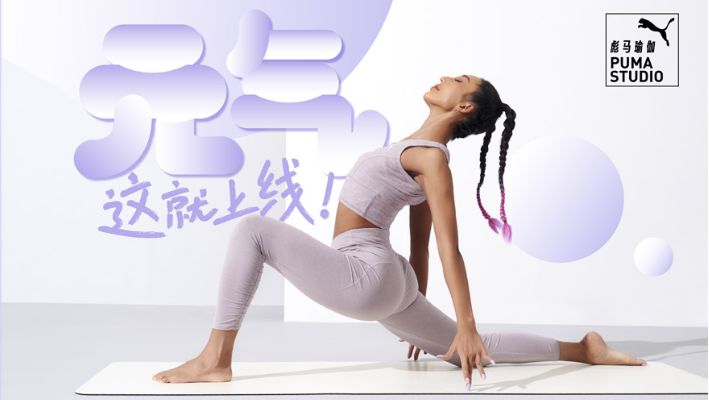 Recently, Puma Yoga PUMA STUDIO series new release, based on consumer feedback and yoga market trend, combined with the Z era young group for vitality and healthy life demand, upgrade yoga proposition: vitality this is online!
The latest PUMA STUDIO Puma Yoga range includes a sports bra, yoga vest and high-waist yoga pants that combine cutting-edge design style and sportswear technology for sweat-absorbing fabrics and comfortable tailoring, from professional yoga training to everyday casual wear.Each product is made of a certain proportion of recycled materials to contribute to sustainable development.(Caixun network)
"Under Armour Andermar RUSH Collection Launch New Product"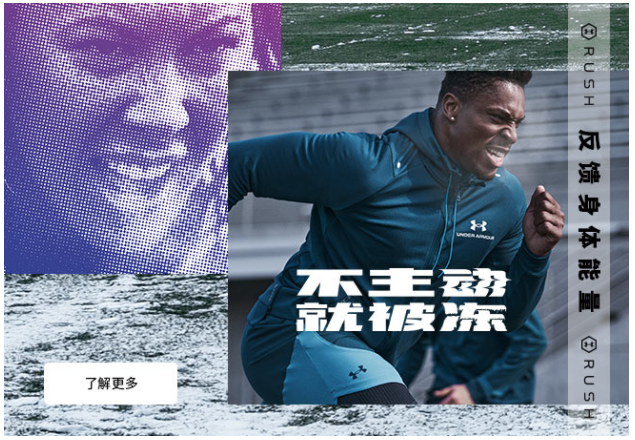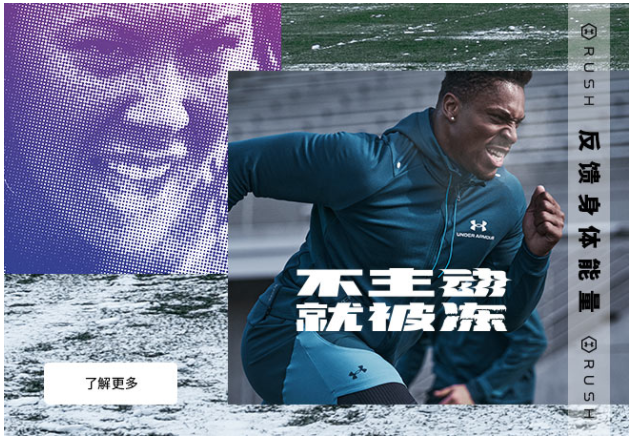 Recently, Under Armour Andermar UA RUSH series added a new member, launched a new UA RUSH SMARTFORM sports equipment, fabric injected more elastic texture, bring customized fitting experience for the various gestures of the body during sports, and continue to bring sports performance in the New Year.
UA RUSH series is a training equipment series launched by UA Anderma in 2019. Its RUSH technology mineral fabric can absorb the energy released in sports and feedback the energy to the body to help improve sports performance. Its products cover the whole sports scene of "training-competition-recovery" sports, helping athletes to keep a state.(WatchTOP Fashion)
Balanced Get $6.5 Million Financing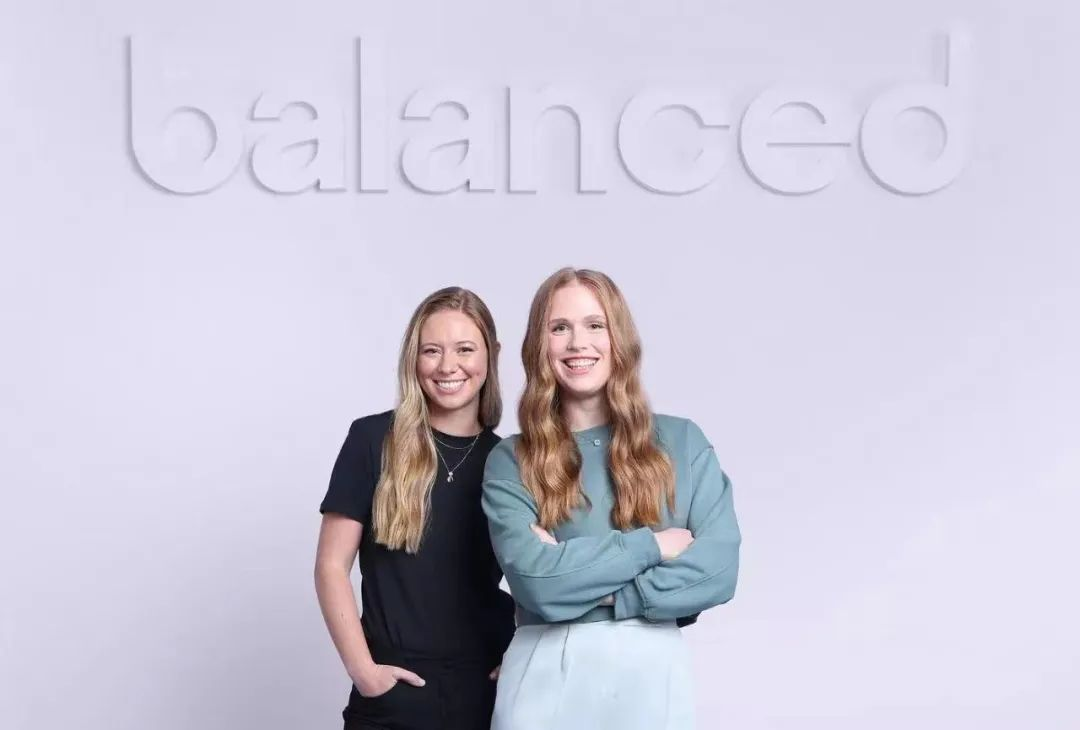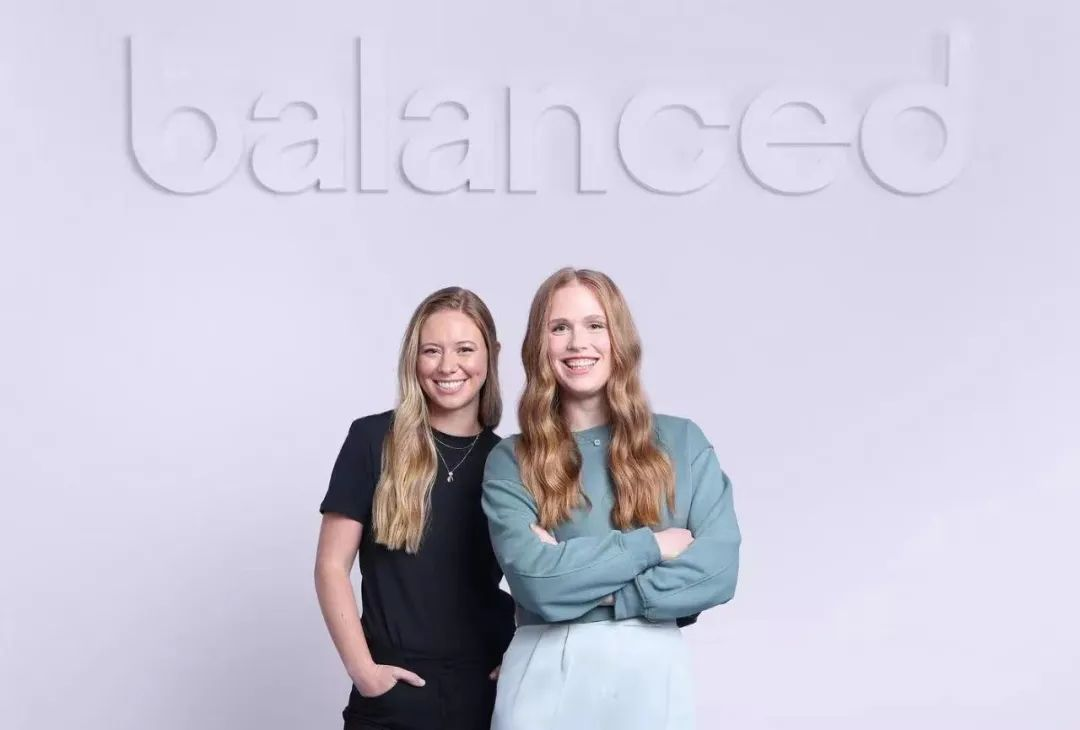 Balanced, an online fitness app, raised $6.5 million, and a digital fitness App Balanced for seniors, recently raised $6.5 million in a seed round jointly led by Founders Fund and Primary Venture Partners.
The platform acknowledges that unlike the young people, the aging population faces a range of complex factors, such as MSK disease, osteoporosis, arthritis and other chronic diseases.(ISFT International Strength and Fitness)
TALA raised $5.7 million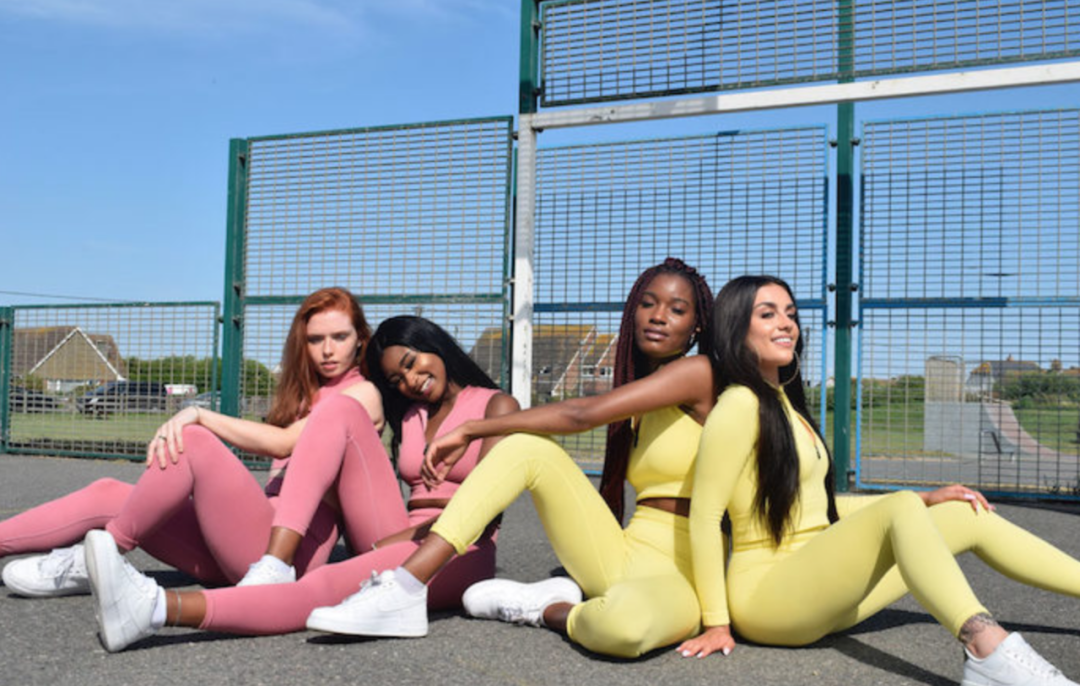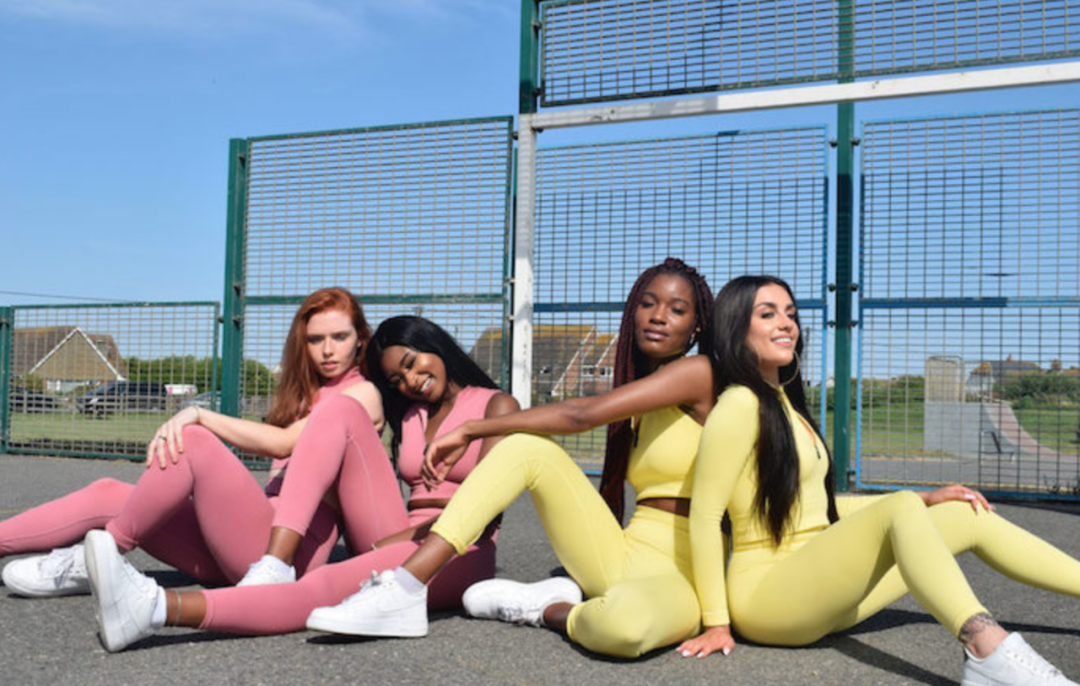 TALA has announced the completion of a $5.7 million investment, led by Active Partners and Venrex, along with Pembroke VCT and angel investors such as Nicola Kilner, Michelle Kennedy and Michelle Kennedy. This round of financing will be used to promote sustainable sportswear, increase inventory levels, recruit talent and expand the international market.
Founded in London in 2019 by British Internet celebrity and entrepreneur Grace Beverley, TALA focuses on fashion sportswear such as high cost performance, high performance and sustainable development.(Sustainable fashion)
FitOn Fitness Applications Complete $40 Million Series C Financing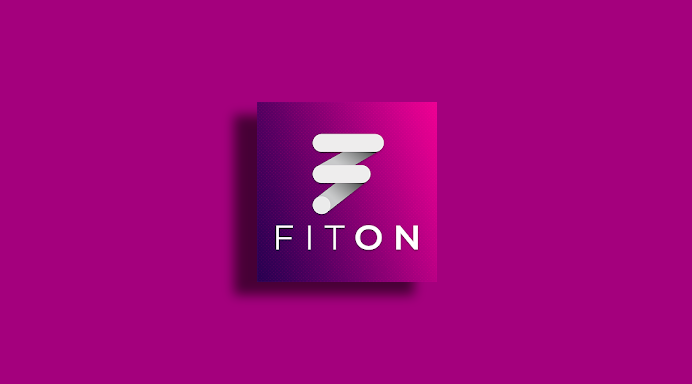 Digital fitness and health company FitOn has raised $40 million in a Series C funding led by Delta-v Capital. FitOn has also expanded its presence in health areas by acquiring corporate health platform Peerfit. The terms of the deal were not disclosed. Peerfit founder Ed Buckley will continue in the current CEO role.
The app, founded two years ago by the husband-and-wife team of former Fitbit executive Lindsay Cook and All Trails founder Russell Cook, had 10 million users last year and offers personalized fitness and wellness programs.(The Economic Observer)
---
Post time: Mar-10-2022