The expected 2020 the 7th China (Shanghai) Int'l Health, Wellness, Fitness Expo (Short for: IWF SHANGHAI Fitness Expo) has finally been held in the hot summer of Shanghai, as the first trade show for wellness and fitness industry.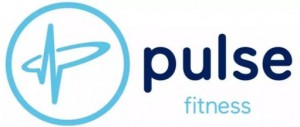 Maybe you have been quiet so long, its time to check the highlight of IWF SHANGHAI Fitness Expo excitedly with Fitness Solutions.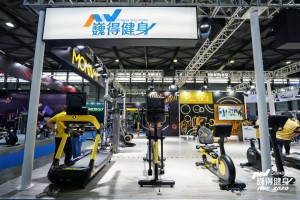 Fitness Solutions is located in N1A03, exhibiting the four trump brands MONAMI, Hoist, Merrithew and Pulse.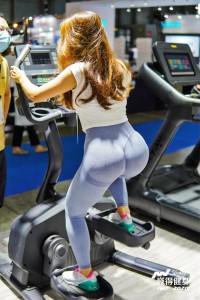 Pulse Fitness is an English tale and a global brand.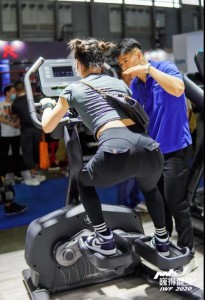 DESIGNED TO BE BETTER. MADE TO LAST LONGER.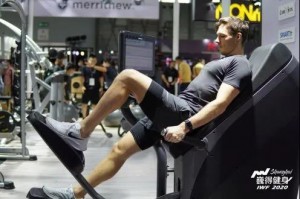 Engineering excellence meets commercial acumen. Pulse Fitness incorporates the very best in British design alongside the most innovative and advanced ideas from around the world, which is how equipment will uniquely engage all your members.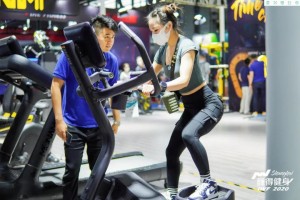 The Pulse Group is a leading global provider of bespoke and innovative leisure solutions, offering a wide range of services through four separate divisions, Pulse Fitness, Pulse Design & Build, Pulse Soccer and Pulse Solutions.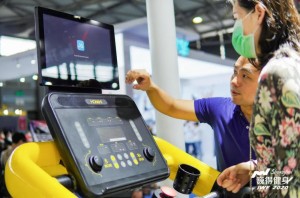 Fitness Solutions is the exclusive distributor for Pulse Fitness from UK , HOIST from America which only focuses on strength equipment and as well as the French fitness brand MONAMI. Fitness Solutions is also the exclusive equipment distributor for Merrithew – leaders in mindful movement for Southern China.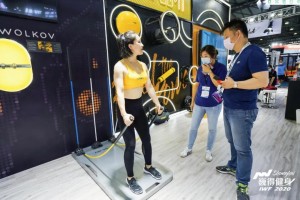 Fitness Solutions' headquarter is in Shanghai and has offices in Nanjing, Hangzhou, Shaoxing, Chengdu, Chongqing, Shenzhen, Guangzhou, Wuhan, Changsha, Fuzhou, Beijing, Shijiazhuang, Tianjin, Shenyang and Dalian etc. Since its establishment in 2006, Fitness Solutions is committed to provide comprehensive fitness solutions for gyms, fitness clubs and personal education studios with high-end equipment and professional services.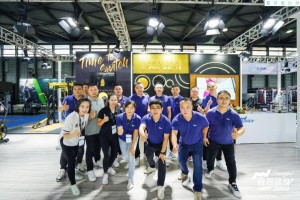 IWF SHANGHAI Fitness Expo:
6-8 April, 2021
Shanghai New International Expo Center
http://www.ciwf.com.cn/en/
#iwf #iwf2020 #iwf2021 #iwfshanghai
#fitness #fitnessexpo #fitnessexhibition #fitnesstradeshow
#ExhibitorsofIWF #Pulse #FitnessSolutions #PulseFitness
#FitnessEquipment #HOIST #Merrithew #MONAMI
#Treadmill #Bike #SpinningBike #Spinning #Strength
#Dumbbell #Kettlebell #Barbell #Medicineball
#Connectivity #Cardiovascular #PlateLoaded #FreeWeight
#Accessory #FunctionalRig #GroupCycling #Interactive
#OEM #ODM #OBM #Manufacturer #Factory
#China #Shanghai #England #English #Britain #British #UK #UnitedKingdom
#matchmaking #pair #OnlineExhibition #B2B #B2C
---
Post time: Aug-31-2020