The much-anticipated fitness industrial convention in the middle of year, 2020 the 7th China (Shanghai) Int'l Health, Wellness, Fitness Expo (short for: IWF SHANGHAI Fitness Expo), has taken place on 3rd of July.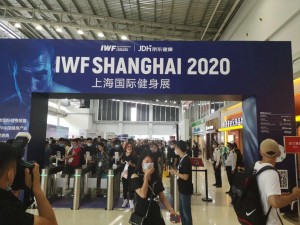 It's thought that the population would be affected by CoVid-19 and get much less. But actually there were full of buyers on-site, which showed the confidence of fitness industry.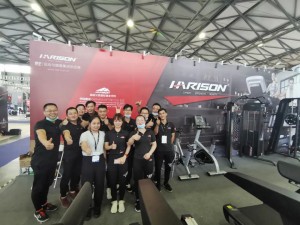 The Harison fitness Ltd. whose head is in United State has attended IWF SHANGHAI Fitness Expo by new launched commercial boutique fitness equipment with Shanghai Hot Wade.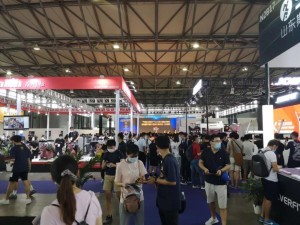 The buyers can try the equipment and also communicate with Harison.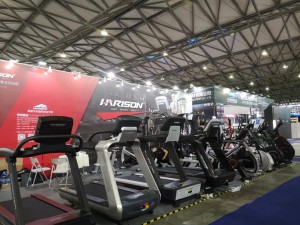 HARISON has perfected each product to bring you the best of the best. From treadmills, indoor cycling bike and magnetic bikes to smart fitness bike, the Z-bike, HARISON designs quality equipment that will help you succeed.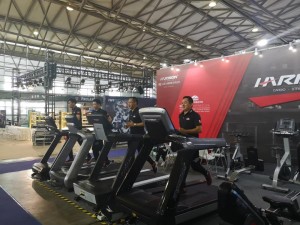 The heritage is what makes HARISON unique. HARISON expanded offerings into other home and commercial fitness equipment, including treadmills, exercise bike and rower.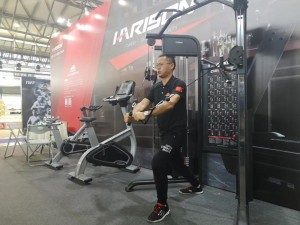 HARISON delivers the latest technology so you can achieve all your fitness goals. Through the APPs, HARISON makes sure you have what you need to succeed. From advanced features to sleek styling and gym-quality designs, HARISON is the perfect choice in fitness.
The mission of HARISON is to develop the fitness solutions that get the world moving. And HARISON feels that it's extremely important to practice preaching. The culture at HARISON revolves around what products stand for - active and healthy living.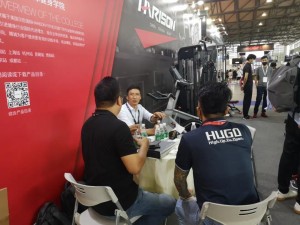 HARISON innovation begins with product design and conception and doesn't end until fitness equipment ships out of the warehouse. It's essential to creating the best fitness equipment in the industry.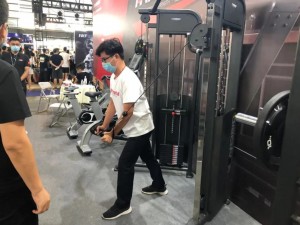 The best way to know everything about fitness products is to use them every day. Helping people live healthier lives is what HARISON does, and the devotion to that goal begins with employees.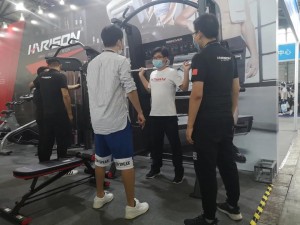 IWF SHANGHAI Fitness Expo:
8-10 April, 2021
Shanghai New International Expo Center
http://www.ciwf.com.cn/en/
#iwf #iwf2020 #iwf2021 #iwfshanghai
#fitness #fitnessexpo #fitnessexhibition #fitnesstradeshow
#ExhibitorsofIWF #Harison #Hotwade
#FitnessEquipment #Treadmill #Bike #SpinningBike #Spinning
#Strength #Elliptical #Rower #Bench
#Dumbell #Kettlebell #Barbell #Medicineball
#Design #OEM #ODM #OBM #Manufacturer #Factory
#China #Shanghai #US #USA #UnitedAmerica
#matchmaking #pair #OnlineExhibition #B2B #B2C
---
Post time: Aug-03-2020