Free for IWF Courses! You can get it!
IWF China Fitness Ceremony is a sports and fitness industry event launched by IWF International Fitness Exhibition. It is committed to creating a fitness trend feast integrating think tank forum, education and training, event competition and interactive awards for fitness industry elites, clubs, coaches and fitness enthusiasts, and industry leaders and crossover giants gathered in the event.
Since the establishment of the education and training zone, a total of 500 + excellent industry mentors have been invited to carry out more than 1,000 + high-quality courses, which have been loved and supported by tens of thousands of audiences.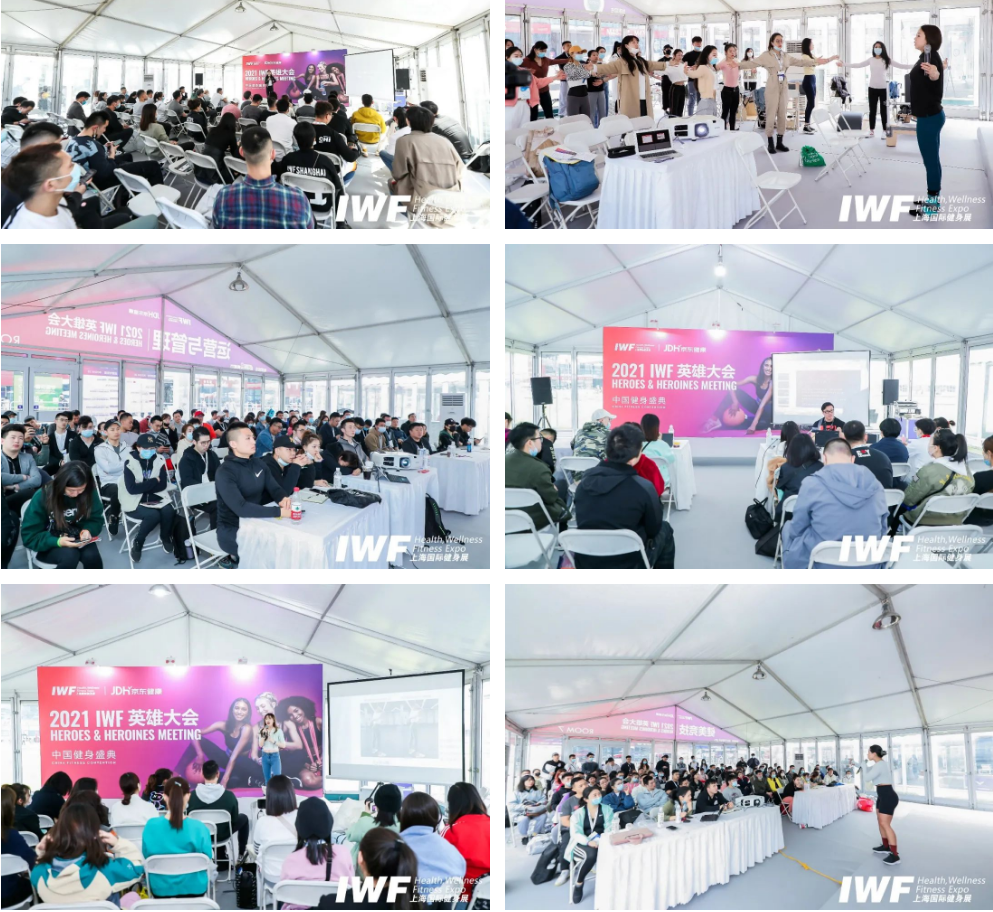 -2021 IWF wonderful class Review
The 2022IWF China Fitness Grand Ceremony will be held from August 30th to September 1st in the Nanjing International Expo Center,
For the first time, the education and training area will be held in the form of an open class,
And will bring special topics from the direction of professional skills to share the field of superstar lineup, international teachers zero distance experience!
Venue: Conference Room 6202, Nanjing International Expo Center
Course time: August 30th-August 31st
Scan the code for pre-registration,
Free admission for participation for a limited time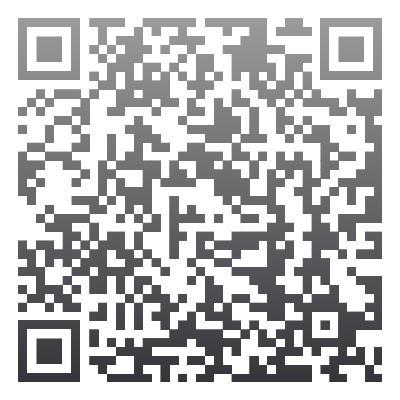 ---
Post time: Aug-12-2022