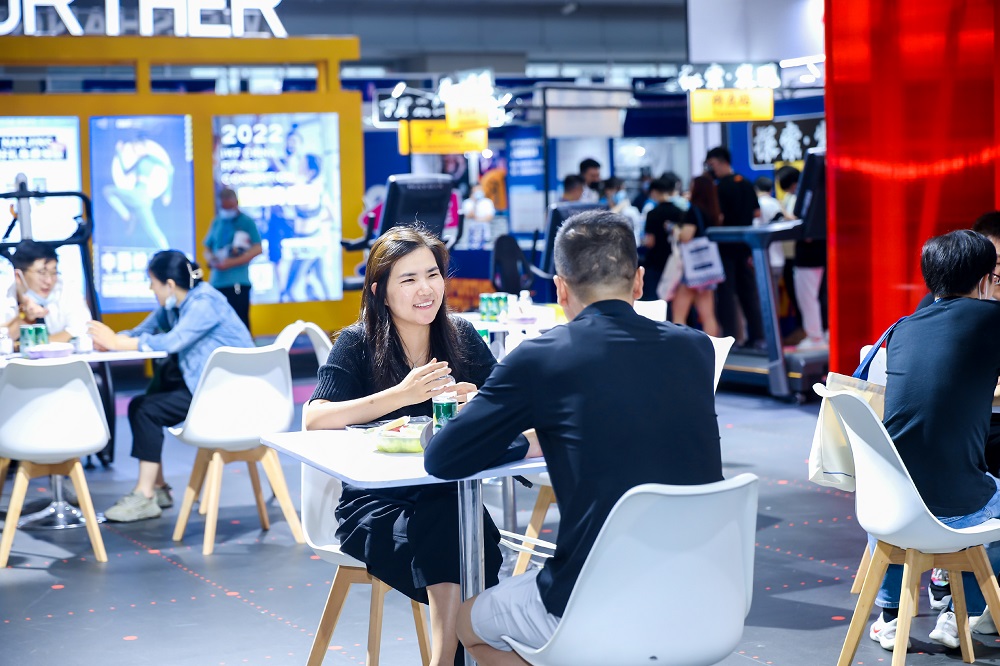 1.Platform Promotion
IWF official website in Chinese:https://www.ciwf.com.cn/
IWF official website in English:https://www.ciwf.com.cn/en/
Promote exhibitor products and services, help brand promotion, including LOGO / enterprise introduction / advantage product information, etc.
Nihaosports B2B Plantform:https://www.nihaosports.cn/
The new procurement mode of B2B has also become a powerful channel for enterprises to explore overseas markets. It has created the theme plate of "Online Matching", "Online Inquiry", "Demand Release", "Business Display", and so on. With the help of mobile terminal, web end, offline so as to support a variety of terminal display. With the help of guiding online exhibition enterprises to do a good job in business docking, online promotion and remote negotiation and signing through professional online platforms.
IWF Global: https://www.iwf-china.com/
IWF Global is based on the SaaS platform architecture for foreign trade station construction, with Google search engine as the core of the optimization and promotion of foreign trade marketing solutions, to help enterprises quickly obtain a large number of overseas accurate inquiries!
2.Publicity Services
Wechat Promotion
Expo Publication Propaganda
Exclusive Electronic Invitation Letter
Media Interviews
3. Spot Service
Hotel Discount Reservation
Trade Matching
Booth Building Service Recommendation
Exhibits Carrier Recommended
Conference Room / Stage Rental

---
Post time: Oct-14-2022