On the one hand, many brands in the fitness industry are seeking effective export channels, as well as the Internet E-commerce is deepening; on the other hand, the Smart Expo is becoming the inevitable trend of the industry development. In this context, how to convey 1000 + brands and tens of thousands of products to the hands of consumers more efficiently, is there a more efficient and high-quality platform?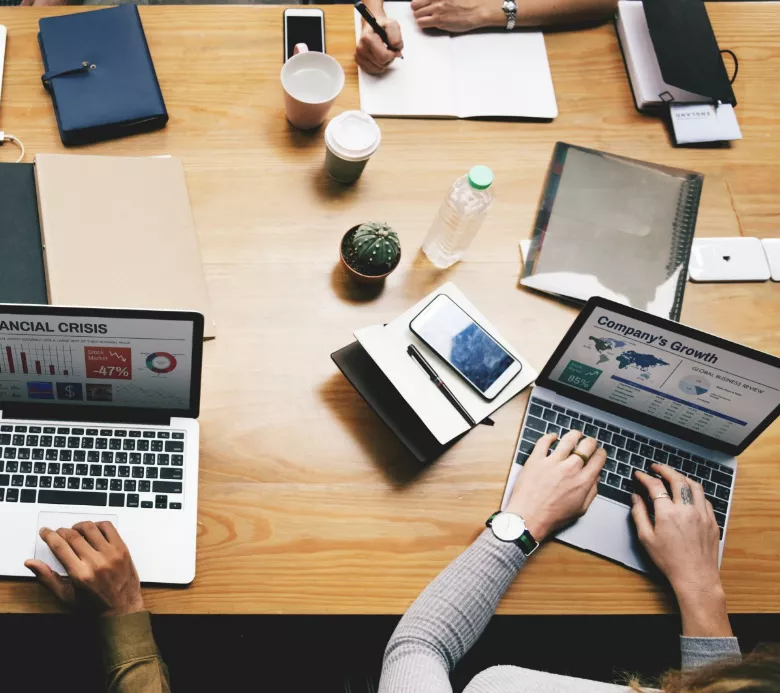 About NIHAOSPORTS
NIHAOSPORTS is a one-stop service platform for the international professional B2B2C fitness industry, which is based on the market development trend of the global sports and fitness industry. NIHAOSPORTS aims to provide efficient and convenient trade procurement tools for exhibitors and visitors.
The online PC terminal will be opened recently, please visit: www.nihaosports.cn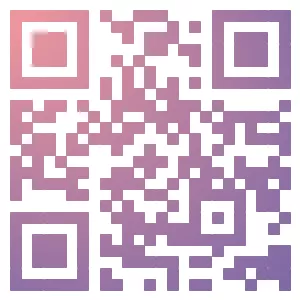 Integrate the Expo and the Internet as well as Together the online with the offline 
As a professional B2B2C website, NIHAOSPORTS has rich database resources of buyers, which can guide the resources of offline professional buyers into online platform and form an innovative exhibition marketing and business matchmaking channel.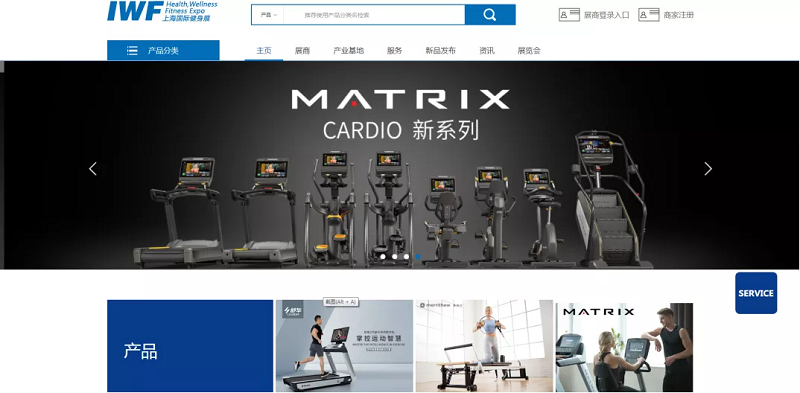 Help enterprises reshape the industrial ecology
NIHAOSPORTS has opened up a new procurement model of B2B2C, and become a powerful channel for enterprises to explore the market. Create the theme module of "online matching", "online inquiry", "release demand ", "business display" , with the help of mobile, web, offline support terminal and the other channels, can get business opportunities anywhere and anytime. Meanwhile, through data analysis, processing, consulting help and so on, to guide online exhibition enterprises to do a good job in business docking, online promotion and remote negotiation contract through the professional online platform.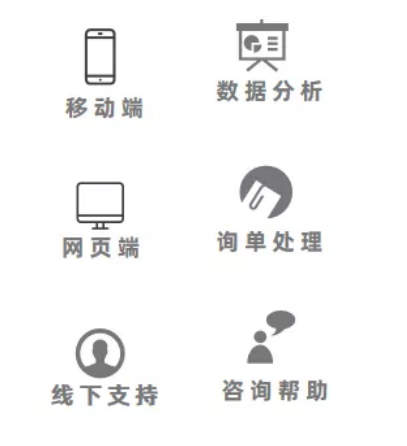 Platform characteristics:
① A multi-dimensional analysis including browse data, watch data, inquiry data, search data and source data;
② Real-time portrait of buyers' data;
③ Integrated management of behavior data report;
④ Data graphical, statistical analysis, to facilitate secondary marketing.
⑤ The platform uses big data and artificial intelligence technology to make multi-dimensional and accurate recommendation and matching between merchants and buyers, and helps buyers and merchants to find the right products or people through attribute labels, interest labels and behavior labels, and to complete the docking efficiently.
⑥ The resources of IWF Shanghai International Fitness Exhibition will be digital, provide offline high-quality precipitation resources for online users through platform information technology and intelligent data technology, which have the efficient, accurate and rapid characteristics, provide technical possibilities for offline professional exhibitions to obtain target information, track behavior, and promote each other's advantages.
---
Post time: Oct-28-2021