Neden Ziyaret?
Çin'in Gürleyen Fitness ve Sağlık Ürünleri Pazarda Payınızı 1.Grasp
2.Comprehensive Kapsamı - Tedarikçiler ve Markalar Geniş Seçimi
Yeni İş Fırsatları için OEM / ODM Tedarikçiler ile 3.Partner
Uygun bir zamanda 4.Business Eşleştirme
IWF SHANGHAI Seminerleri ve zirvelerinde Sektörünün Büyük Minds gelen 5.Learn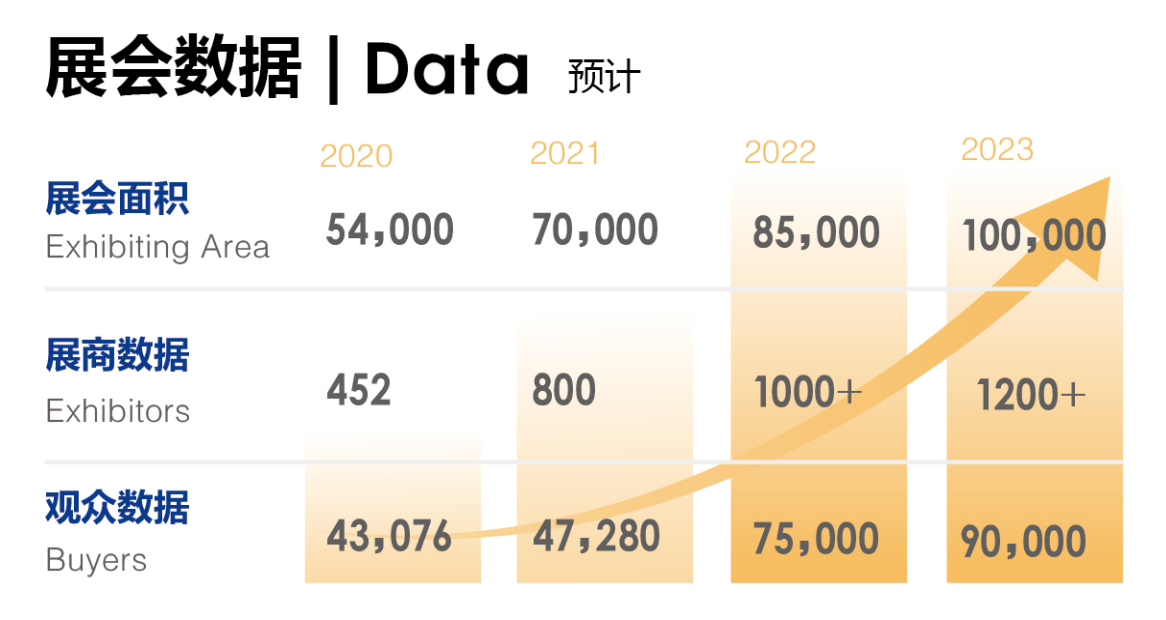 Cultivating Chinese Marketing in 6 Years, Exceeding With Mastery
Effective & Comprehensive Trade Show
Expecting Industry Convention
More than exhibiting products and business negotiation, IWF SHANGHAI is also a party for social relationship, brand promotion, communicating technology and thought and education etc. It a prior platform for grasping the latest development, marketing and technology.
Solutions for Integrated Marketing
IWF SHANGHAI offers mature and complete annual marketing solution for companies who wants to enter or develop oversea marketing by exhibition promotion, social media, news press, EMD, offline events, trading pair, innovative product area and Media etc.. Before exhibition, the exhibitors has already profited all the service by the marketing.
Global Promotion
IWF SHANGHAI is held in Shanghai which the the most active and developed business in China, even in the world, and the first choice for most international brands to enter China. You can not only purchase here, but also comprehend the developing trend of China fitness market, and also look for Chinese agent, dealers and OEM/ODM.